Kindle Fire unveiling event makes you wonder whether Bezos is the new Steve Jobs
4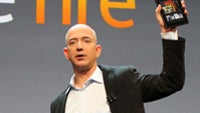 Amazon's Kindle Fire
set the
7-inch tablet segment ablaze
when it was announced two days ago as it matches their hardware for the most part, yet outdoes them in the price game by being more than twice cheaper than the majority of 7 inchers selling at around $500. The Kindle Fire sells for $200, but it's the little details that count and for Amazon, it's the fact that this is an end-to-end device that really makes it outstanding.
But it's not only the price - the unveiling of the new Kindle lineup including the Kindle Fire was an exciting event for one more reason. Delivery.
Amazon's CEO Jeff Bezos
had carefully crafted his speech so it's easy to understand to the user. There were no boring complicated details, it was to the point in a Steve Jobsian way, it was visionary and Bezos convinced us that he is changing the books and tablet industry and not merely unveil a product.
It was a spectacle.
The most exciting part - of course - was Bezos announcing the Fire around the 31 minute mark. There's one quote-worthy moment there, where the chief executive touches on the core of what the Kindle Fire experience should be:
And we asked ourselves: is there some way that we can bring all these things (Amazon web services, Prime, Kindle, Instant video, the MP3 store and the Amazon appstore for Android) together into a remarkable product offering that customers would love.The answer is yes. It's called Kindle Fire.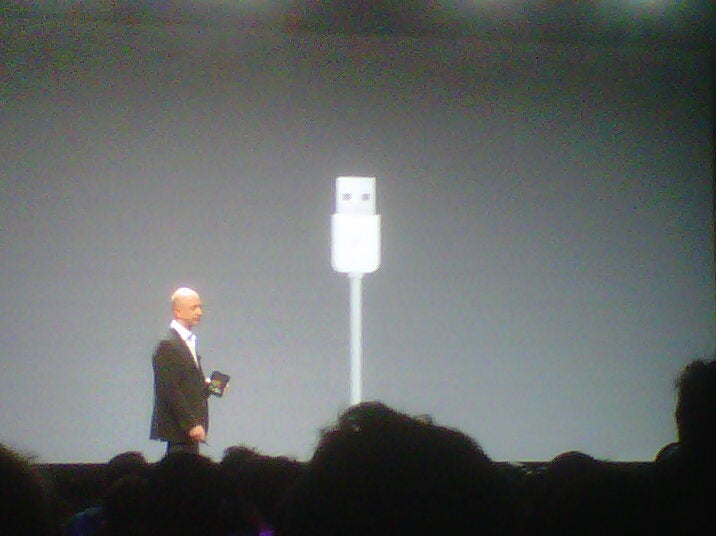 Bezos cast all doubt away - the Kindle Fire is about the content and the content defines the Fire. There was a witty jab at Apple as well when it came to syncing.
"We feel the same way about syncing … should be done invisibly in the background and wirelessly, and it should actually work."
While the Amazon chief was uttering those words an Apple USB cable flashed on the screen. Amazon certainly didn't lack swagger in this hour-long unveiling, but it's sales that will prove if it was right. In the meantime, you can chime in with your thoughts about what the Kindle Fire means for tablets.
Image courtesy of BusinessInsider.