Kickstarter project Pressy raises over $500,000
20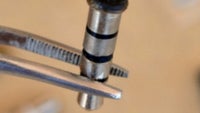 The next big project from crowd-funded website Kickstarter is Pressy. This is a button that fits into the 3.5mm earphone jack on an Android phone and can be set-up to do a number of things with your handset like toggle Wi-Fi on and off, act as the shutter for the camera, or start an audio recording. Anything your phone can do can be set up to run using Pressy. The very first day, the project received twice the $40,000 it was seeking and is now up to more than $500,000 in funding.
So what will the company do with all of this cash? One thing that has been done is to create a push-to-talk system they call Pressy-to-talk. All you need to do is hold your Pressy button and talk. The other party will hear you and can communicate with you as long as they too have a Pressy button. It is adding PTT capabilities in phones that were not built with such hardware.
Expected to come to market in March 2014, here is another example of innovation that might never have been able to get off the ground without Kickstarter and its legion of backers. The lowest price funding option still remaining that comes with a Pressy is $17, which includes a Pressy and free access to the corresponding app.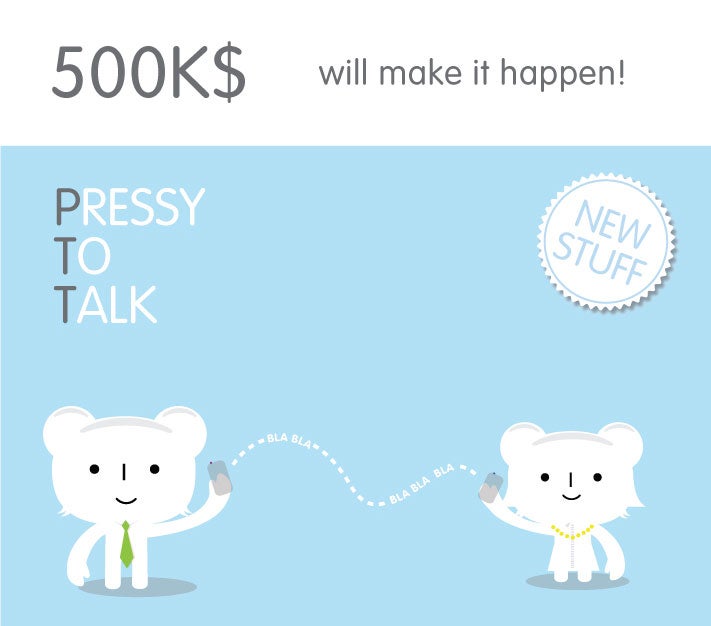 Press-to-talk capabilities are coming to non-equipped Android devices with Pressy
source:
Pressy
,
Kickstarter
,
Gizmodo
via
Phandroid