Jet Blue envisions customers using Google Glass
11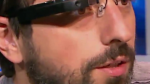 Imagine a typical day in the life of a
Google Glass
user, as he heads to the airport to catch a flight. He checks with Google Glass to see the capacity of the parking garage and seeing that there is room, finds a spot to his liking. Inside the terminal, the Google Glass user gets information about his flight using his $1,500 pair of glasses.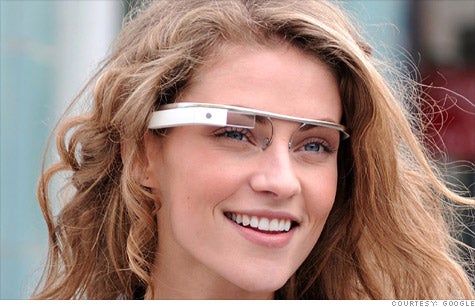 Google Glass
With some time to kill, he decides that he would catch up with the 57 games of
Hanging With Friends
that he is involved with, but the battery on his phone is about to give out, so with the help of Google Glass, he finds an outlet to plug into. After a rather uneventful flight, our hero disembarks the plane and quickly finds the baggage carousel with help from-what else-Google Glass.
Looking for a cab ride to the hotel, Google Glass provides our weary traveler with an estimate of the fare. It's been quite an eventful day for our Google Glass wearer who is now heading to a good night's sleep. Tomorrow, thoroughly rested, he gets up, puts on his Google Glass, and starts another day.
source:
JetBlue
via
Pocketlint
Recommended Stories