Jelly Bean ROM ported to the original Motorola Droid
9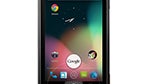 Proving once again that it's the device that just keeps on going, the Droid that started it all received a Jelly Bean ROM from enterprising developers at the XDA Forums. The Motorola Droid – Verizon's answer to the iPhone way back when, is again showing that having an unlocked bootloader can be a very good thing, as power users and developers can extend the life of such devices far beyond the support that OEMs and carriers provide.
The last major update to the Droid was the update to Android 2.3 (Froyo) that rolled out summer 2010. It was already almost a year old at the time, and had already seen the move from Android 2.1 to 2.2. It was ushered onto Verizon's end of life list shortly after the Froyo update, and had it not been the focus of eager developer enthusiasm that's as far as thing would have gotten. Instead, custom ROMs for Gingerbread (2.3) and Ice Cream Sandwich (4.0) were released. And while some of the bigger name ROM makers such as CyanogenMod have move beyond the original Droid, there is still clearly some life left, as the new Jelly Bean (Android 4.1) release demonstrates.
We have no idea how many people are still using their "OG Droid", but what this really demonstrates is why some power users are so passionate about making sure they can root their devices and unlock their bootloaders – doing so allows them to get updates for their devices (and custom versions of Android) for years after the companies that make them can be bothered to put out updates. While such extra-curricular hacking isn't for everyone (and can void your warranty), it seems like there ought to be a way for enthusiasts to get such use out of their devices.
Here is a video of a Jelly Bean enabled Droid; interested Droid owners can check out the source link to get the same action for their devices.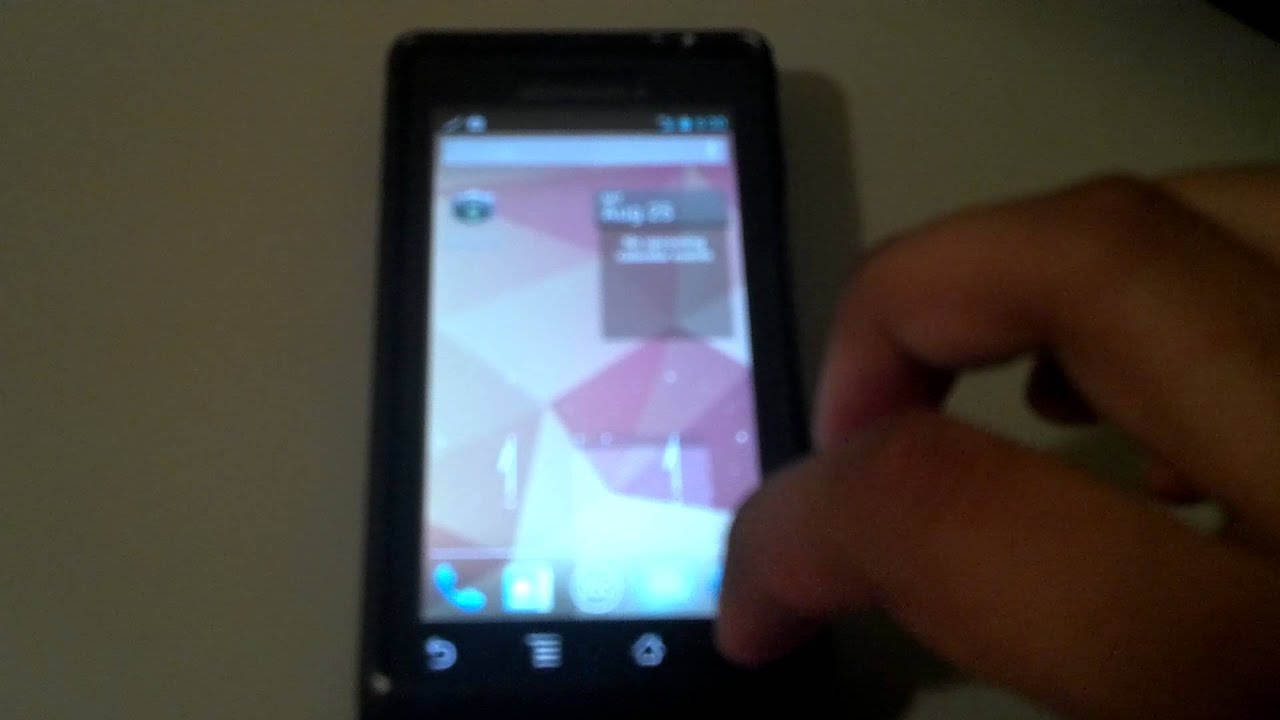 source:
XDA
via
Droid-Life
Recommended Stories