Jabra Elite 25e hands-on
Rising from the ashes of a once booming Bluetooth headset market, Jabra has successfully transitioned into making earphones and other audio accessories – a feat that one of its main competitors *cough* Jawbone *cough* could not do. Earlier this year Jabra released a pair of wireless sport earbuds, which boasted a solid feature-set at a good price. This week the company has released a more casual, but still "elite" follow-up: The Elite 25e.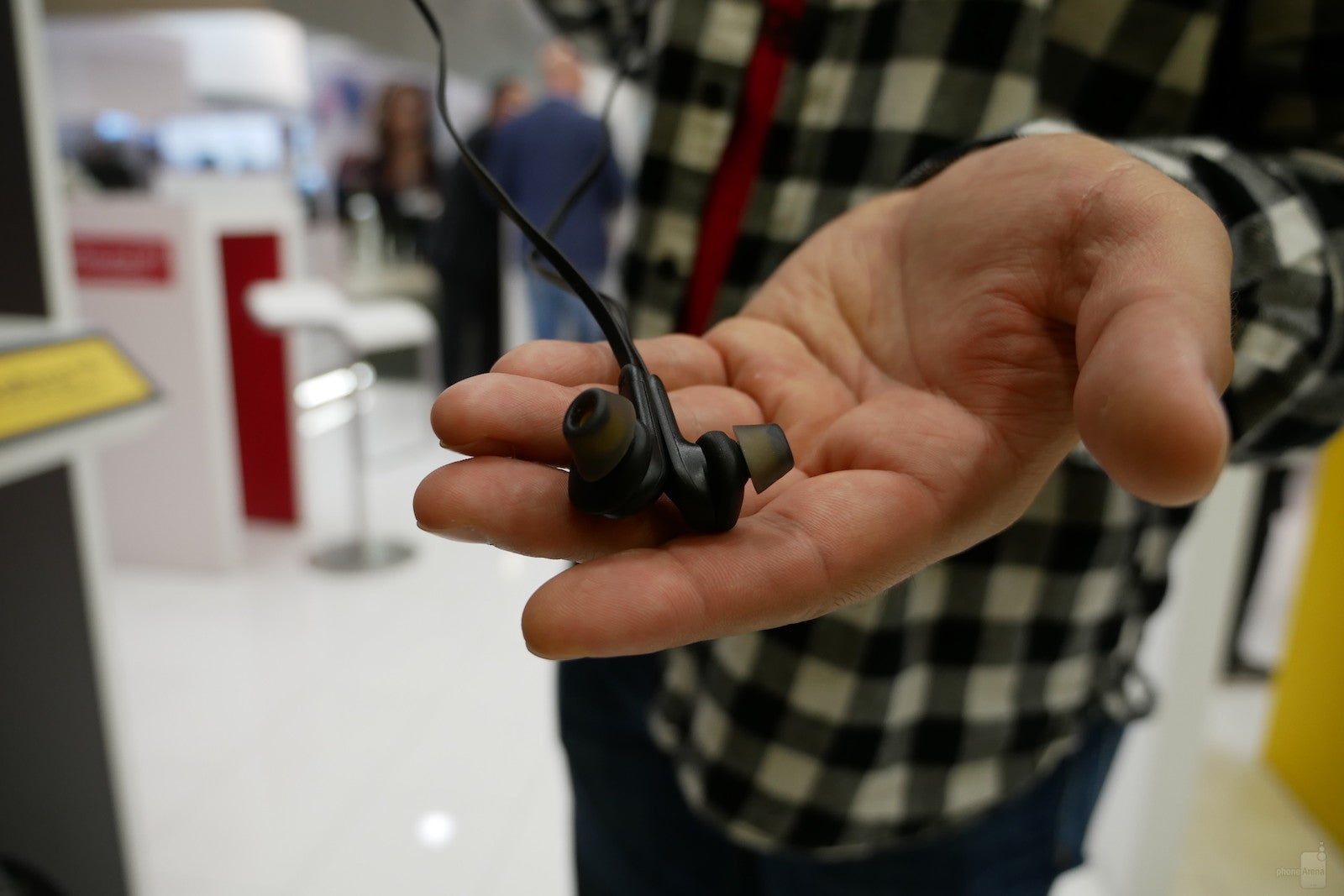 The Elite 25e is a behind the neck set of earphones, with buds strung along at either end of the neck piece. The silicon buds themselves have taken on a more oval shape to better fit inside the ear, a welcome change that's immediately noticeable when putting them in. Wearing these for long periods of time should be no sweat. Speaking of which, the device is also sweat resistant. Oh, and speaking of long periods of time, the 25e is rated for a whopping 18 hours of continuous music streaming – quite impressive, and [almost] endlessly useful. The comfort and battery life combination should be a perfect match for long plane rides, or other travel.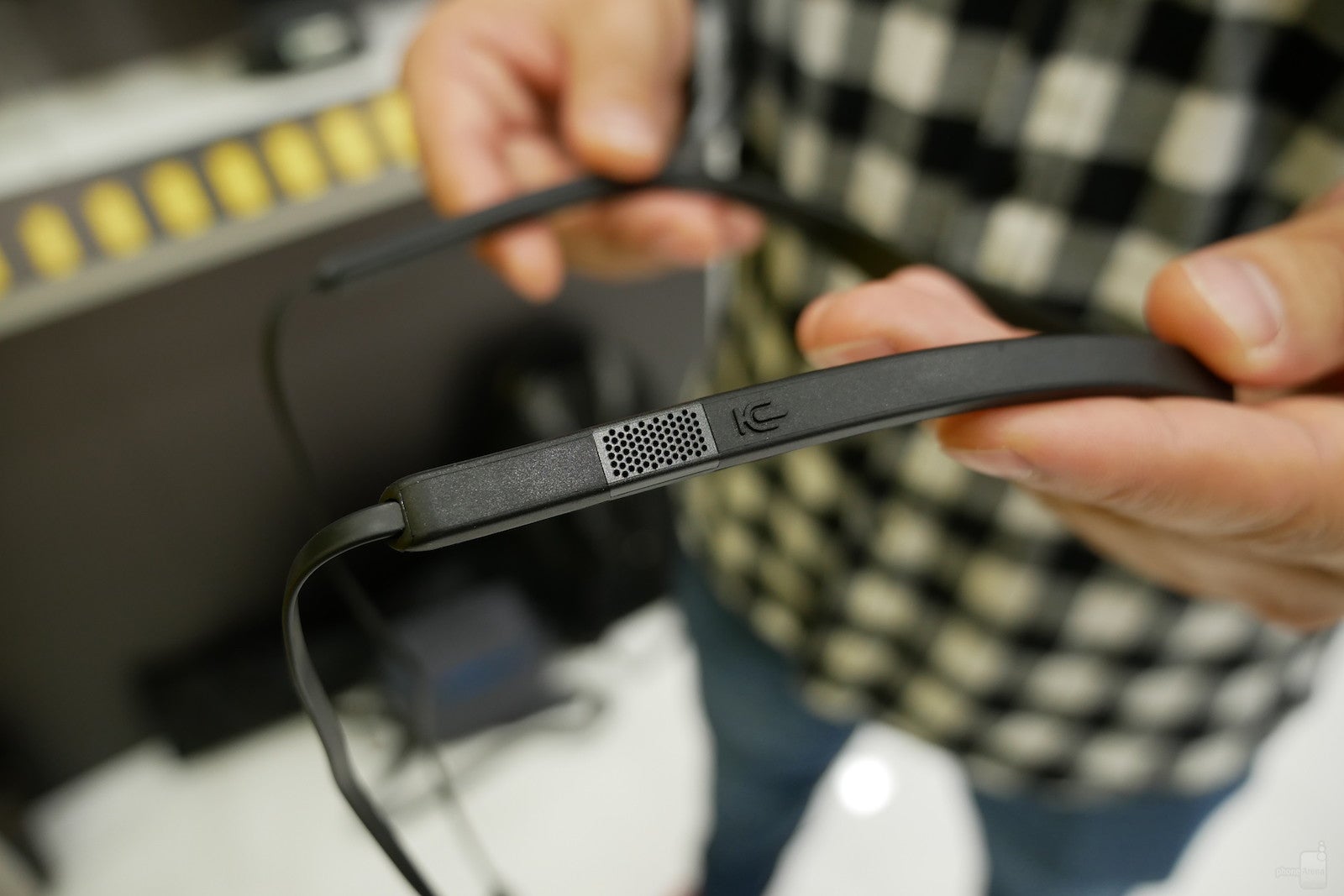 On the right side of the neck piece you'll find controls for volume and a multifunction button for pairing and power. On the left is microphone-shaped button which is used to call up your phones voice assistant – whomever that may be. These earbuds also have a neat trick, where magnets placed on the earbuds hang up phone calls when brought together – an addition Jabra wanted so that you may have a truly phone-free experience.
Sound quality on the Elite 25e was quite good. You won't have head-rattling bass, or extremely loud volume levels, but music is very clear and well-balanced. Listening to music on the device was a very pleasing experience, and will more than do the trick for listening on the bus, at work, or in the gym.
The Jabra 25e seems to a be a very solid set of wireless buds. Retailing for just $80, the level of comfort, sound quality, and battery life make this headset an almost irresistible deal.