J. Paul Getty Museum gets Gogglefied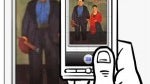 Google loves museums. That seems pretty clear at this point. The Google Art project has brought 17 of the world's most famous museums to the web for virtual tours, including MoMA in New York, the Tate Museum of London, and the Van Gough Museum in Amsterdam. And, Google has even put a few museums on Google Earth, including the Prado in Madrid, to let users tour there as well.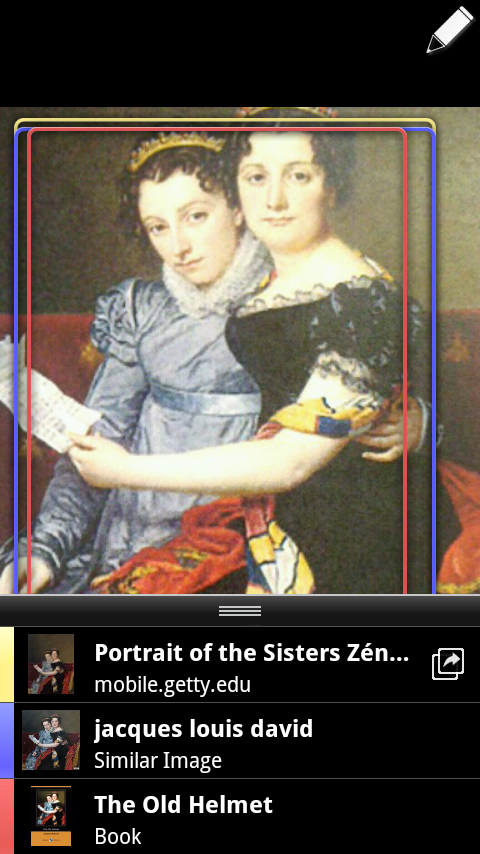 One of the more underrated (and sometimes kind of useless) features of Google Goggles is that you can take a picture of a work of art, and Google will do an image search to give you more information about the piece. The trouble that we've found with that functionality is that it is may not always be available, since museums tend to be build like bomb shelters and don't allow many cell signals through. This makes sense in that museums may want to force you into buying one of their audio tour guides, but still makes using Goggles nearly impossible.
The J. Paul Getty Museum in LA not only allows cell signals in, but they are making their permanent collection a permanent feature in Google Goggles. As of now, if you do a Goggles search of a painting in the Getty permanent collection, the search result will direct you to the Getty Museum mobile site for more information about the piece including audio and text commentary from artists, curators, and even the artwork itself. We're hoping this sort of functionality spreads to other museums, and historical landmarks.
Google Goggles is available for iOS and Android.