Is this the long-awaited Xiaomi Mi 5? (UPDATE)
39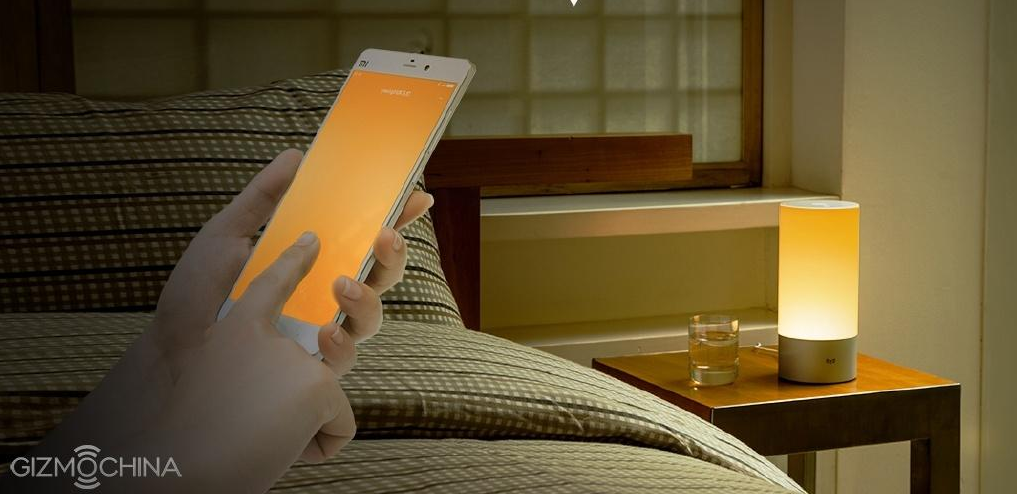 Is the thin-bezeled phone in this picture the long-awaited Xiaomi Mi 5?
UPDATE 1
: In November 2014, we showed you a leaked image purportedly showing off a bezel-less Xiaomi Mi 5. The device being assembled in the picture below looks very similar to the one in the photo that accompanied Friday's story.
UPDATE 2
: It appears this image has been present on Xiaomi's site for quite a while now, and is designed to promote the company's smart lamp. In that case, we'd consider it not to depict the Mi 5.
It has been 17 months since the
Xiaomi Mi 4
flagship was unveiled. The Xiaomi faithful have been waiting patiently for the sequel, which has been long in coming compared to Sony, which seems to roll out a new flagship every time the seasons change. Just the other day, Xiaomi CEO Lei Jun noted that the company takes 12-18 months to develop its flagship phones. There also has been speculation that the company was waiting for Qualcomm to start shipping the Snapdragon 820 chipset.
As we told you late last month,
analyst Pan Jiutang expects the Mi 5 to be launched in February
. If he is right, we are only two months away from the release of Xiaomi's new flagship handset. We have heard so many rumors about what features we might see with the Mi 5; to whet our appetites even more, CEO Jun has been using the Mi 5 as his daily driver, and says that the phone is amazing.

That leads us to a picture posted on the company's Weibo site that could be our first real look at the model. The picture shows a handset flashing very-thin bezels. And while the phone does have a resemblance to the Xiaomi Mi Note, the latter sports thicker bezels.

Besides the photograph, we also have word that the phone's display will carry Synaptics ClearForce technology, which is similar to ForceTouch. The rest of the rumored specs include a 5.2-inch screen with a 1440 x 2560 resolution. As we noted, the Snapdragon 820 SoC should be under the hood, with a quad-core CPU and the Adreno 530 GPU. 4GB of RAM will be inside, along with 64GB of internal storage. The rear-facing camera will be 21MP with an 8MP front-facing snapper for selfies and video chats.

If this picture is showing us Xiaomi's next flagship model, the Mi 5 will have the looks to go along with its top-shelf specs and value pricing.

via GizmoChina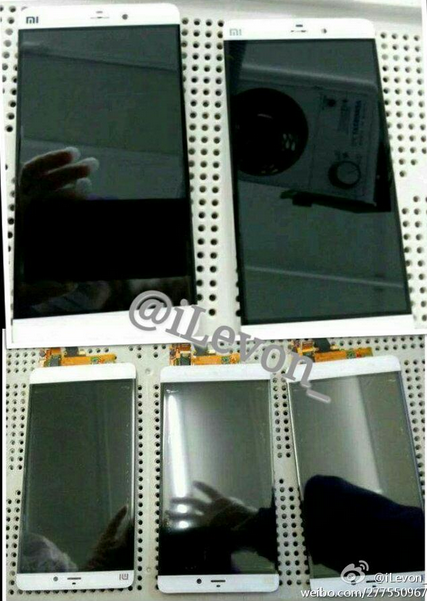 Leaked image from a November 2014 PhoneArena story showed off a bezel-less Xiaomi Mi 5