Is there any reason to buy the iPhone 8 instead of the iPhone X? Yeah, there are a few
25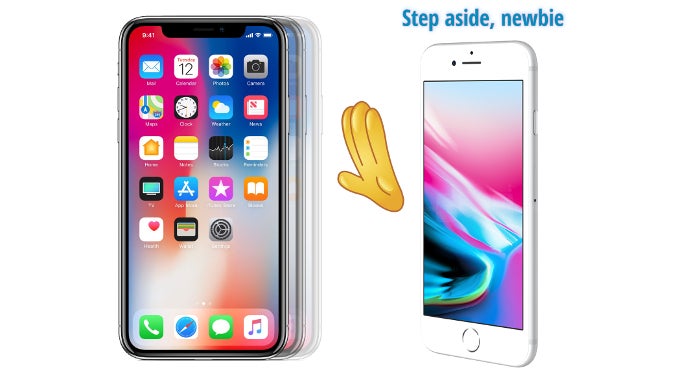 This year's Apple iPhone event was marked by a very special appearance — the
iPhone X
. For the first time ever, Apple introduced a total of three handsets — the familiar-looking
iPhone 8
and
8 Plus
combo and the futuristic, nearly all-screen iPhone X.
By now, you are probably well aware that the latter has a starting price set at $999. On one hand — that's quite costly. On the other — the phone certainly has enough of an allure factor to make you want to shell out.
So, is there any reason to go for the "regular" iPhone 8, other than it being a full $300 cheaper than the iPhone X? Well, believe it or not, there are a few benefits to go cheaper here. Let's explore them!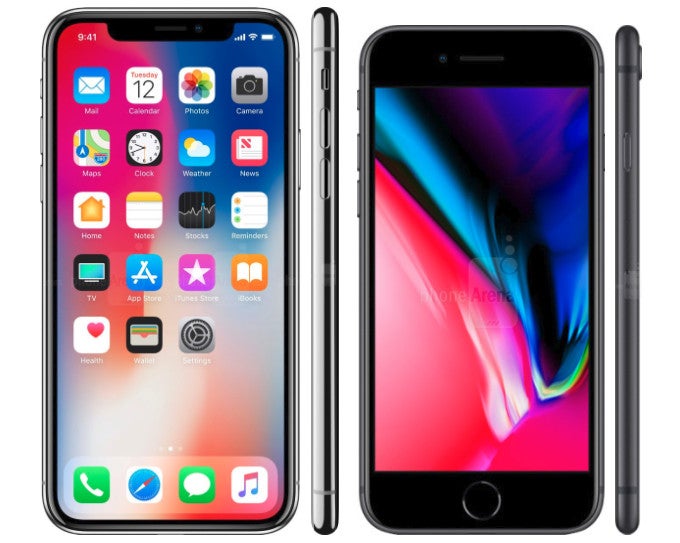 The iPhone 8 is the most compact new iPhone you can get
With no compromise in power, the iPhone 8 has pretty much all the key hardware of the 8 Plus and even the X — the same Apple Bionic chip inside, an optical image stabilizer for its single camera, wireless charging and all that. Considering Apple's current lineup, the iPhone 8 is like the 2017 version of the
iPhone SE
. The latter proved that compact phones are still well-loved, so the iPhone 8 should still have its fair share of fans.
And, as if to really drive that argument home, the iPhone X has a slightly reworked user interface — the Control Center can now only be pulled down from the top-right end of the screen, instead of the bottom. With such an elongated display (5.8 inches, 19.5:9 aspect ratio), you just know that screams "Use me with two hands!".
Same old shape, but all your accessories fit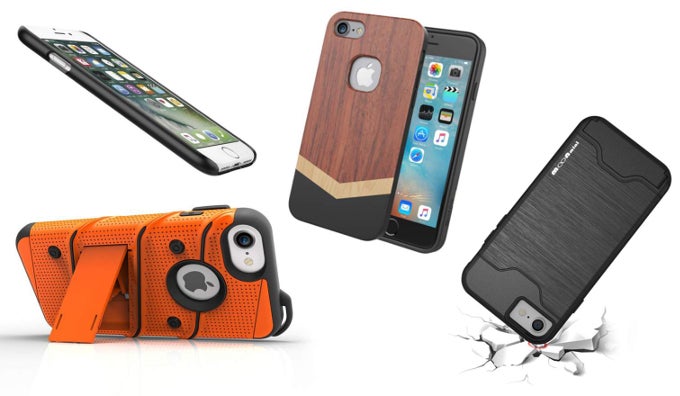 The iPhone 8 is the 4th generation iPhone to bear the same design as the 2014 iPhone 6. Yes, one can definitely call that boring and lazy. On the other hand, however, the iPhone 8 is only a smidgen thicker than the iPhone 7 and iPhone 6s. If you happen to be stocked up on a wide array of cases and accessories, it's a good bet that most of them will fit the iPhone 8, unless a very specific design element is at odds with the 0.2 mm thicker body.
An actual home button and fingerprint scanner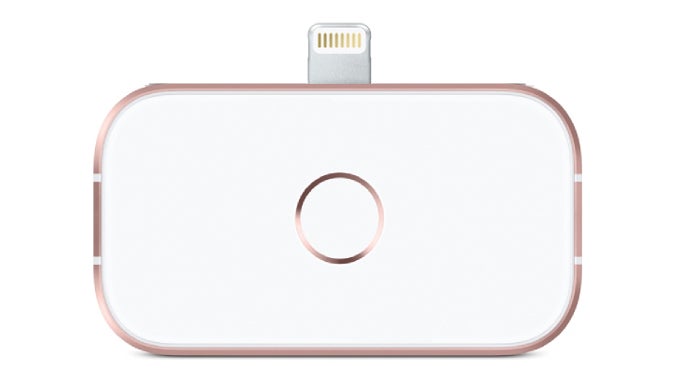 To achieve the all-screen shape, the iPhone X does away with the home button at the front and, with it, gone is Touch ID. So, you're stuck with Face ID, which may or may not work amazingly well, but the point is that the good ol' tactile button will be sorely missed. Well, unless you go for an iPhone 8, that is.