Is Google Voice getting ready to launch in Canada?
3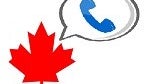 Google has made a mark on the mobile communications segment in many ways. The Android operating system is clearly leaving the biggest mark all over the world as are many of Google's services. However, one of the services coveted by those outside the US is Google Voice.
If you are in Canada, before you get all excited and start blazing through Google Play trying to find the app, you should know that this is all speculation based on some apparently successful attempts to validate Canadian phone numbers using the Google Voice app. Also, while it cannot be found by searching Google Play, it can apparently be downloaded via a direct link (see our source links below) where previously it used to be restricted. There may be some other hoops to jump through as well.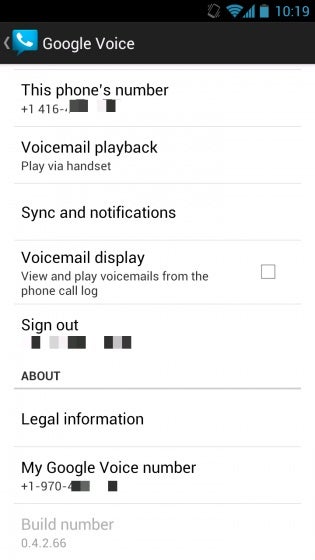 Before we get to those details, there is a practical reality to this. If Google were to expand Google Voice outside the United States, Canada is an easy pick for a second market. Canada follows the North American Numbering Plan along with the US and its territories, which assigns Area Code expansion and phone number assignments (NPA-NXX). The telephony standards are the same as well. The challenge may be in the subscriber call plans with the Canadian carriers. The rate plans with Canadian carriers have some serious restrictions on local usage versus long distance, with some long distance rates as high as $0.45 per minute if no national calling plan is available. That could pose a problem with Google Voice's direct access method based on the origins of the subscriber's cell phone number versus where they are located physically.
Taking those issues aside for a few moments, a number of users in Canada are reporting that they have been able to validate their numbers on Google Voice. The process does not seem to be all encompassing though. The guys at MobileSyrup caution that many features are not operational even if you do manage to get it working. In all likelihood, you may still need a US number to establish before you can assign a Canadian number.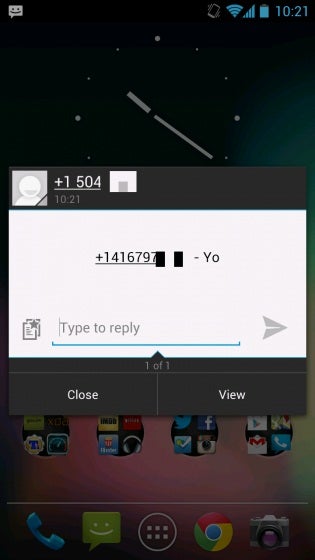 For now, it may only be possible to set this up with Android devices, as Canadian iPhone users are striking out. Some users are able to buy Canadian Google numbers using a bit of creativity. There has been a very active discussion for the past several days on Howard Forums about how people have been able to get this to work.
Is it a sign of Google Voice getting ready to tip its hat in the Canadian market? It is hard to say, but with what some of the folks are reporting they have been able to do, it is clear that something has changed on the back-end with Google. Taking into account that the Google Voice app can be downloaded, numbers can be forwarded to cell phones in Canada, and calls originated in Canada are getting routed to local numbers in Canada indicate that things are afoot in the great white north. If you decide to give it a go, make sure you have a rate plan that can withstand a bit of long-distance calling, since many rate plans on the Canadian carriers do not include long distance in many of their plans.
sources:
Howard Forums
via
MobileSyrup
. Google Voice link
here
.