Is Apple's share buyback and dividend program enough?
16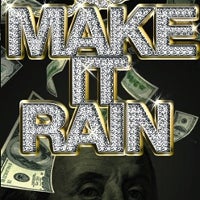 Apple will be
giving away about $10 billion annually from its cash in dividends
to shareholders over a timeframe that is three years for now. That amounts to $2.65 a share each quarter, making it one of the largest dividend programs already.
The company will also introduce a $10 billion annual share buyback, aiming to offset the stock price decrease that comes with a dividend, and combat share dilution that will come from employees exercising their stock options.
Over the course of those three years, the total amount Apple will be giving away to its investors will amount to $45 billion, which is almost half of the company's current cash reserves. The money will, of course, come from domestic cash, since if
Apple uses its overseas accounts
, the dividend and share buyback programs probably wouldn't be as generous, since the money would be immediately taxed.
We were curious whether you see this long-anticipated Apple move as enough for shareholders or do you care at all about it?