$54 billion of Apple's $83 billion cash pile is lounging in overseas accounts
23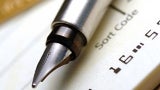 Out Apple's massive $83 billion cash war chest, a whopping $54 billion are behind bars in offshore accounts.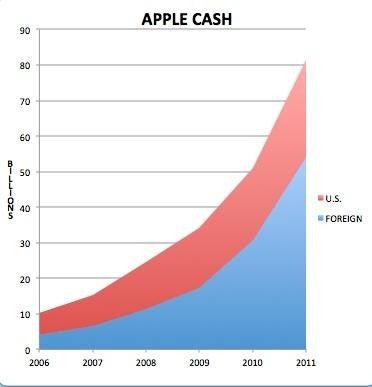 In case that Apple wants to bring all that money from overseas in the US, it will have to part with $18.9 billion of those for the well-being of Uncle Sam.
Apple, along with Google and other corporate behemoths, has been lobbying for a while that
the government introduces an offshore tax holiday
, so it can repatriate its money back in the US, paying only 5%.
Government estimates have shown that about a trillion might be brought back this way, although similar exercises in the past have shown that the money doesn't actually show up in the economy, but rather the corporations sit tight on it, and grin with delight they avoided the 35% tax rate.
source:
SeekingAlpha
via
TUAW
Recommended Stories