Intel promotes the 3.5mm jack's doom, bets on USB Type-C as the new audio standard
16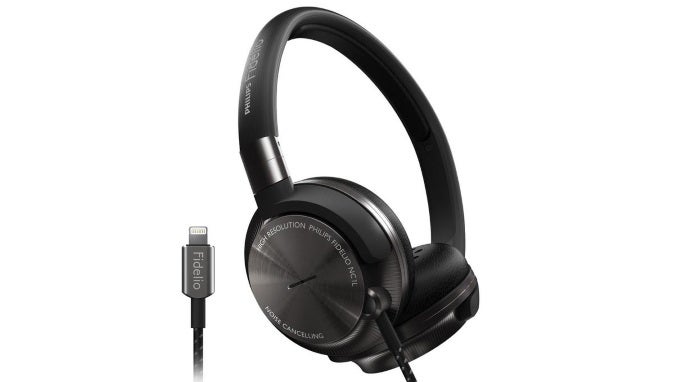 Intel's recent presentation at its developer forum in China made it clear that the mobile technology industry at large – and not just Apple –
really
wants to get rid of the 3.5mm audio jack. The silicon slinger and its customers argue that the ubiquitous tiny hole represents one of the last remnants of analog signal paths in a world that, bar from electrical and optic fiber networks, is very much digital. Thus, Intel is driving the development of USB Type-C Digital Audio by updating the USB Audio Device 2.0 protocol's specifications with recent audio specs and features, a simplified discovery and configuration model, and improved power management. The new specification will be released later in the second quarter, which means more all-digital audio devices like
the new LeEco smartphones
could appear this year.
Device makers will have to convince users that digital earphones are seriously awesome.
Intel is promoting the move from analog to digital audio with the arguments that the latter will be quicker and cheaper to integrate while digital headsets will offer valuable features to customers. Moreover, the elimination of analog audio circuits will give engineers and product designers more creative space. Intel acknowledged that digital audio has to offer "significant value" if it's to be picked up by customers, recognizing that the initial reception of the new standard will be problematic. Then again, using traditional 3.5mm earphones over USB is no problem if a discrete USB-to-3.5mm adapter is provided. And although high-end devices will be the first to make the jump, Intel anticipates that budget ones will also turn to digital audio when its ratio of cost and value is right for device makers.
Apple's upcoming iPhone 7 and iPhone 7 Plus are expected to be the first high-profile, globally sold smartphone that will cut the 3.5mm jack in favor of all-digital audio transmitted through the Lighting port.
A recent patent
gave us a glimpse at the potential benefits, showing a digital headset that's able to transmit audio via both wireless and wired connections simultaneously, while being charged through the cable. Users can switch between analog and wireless audio without experiencing dropouts.
source:
AnandTech
via
TechnoBuffalo