Instagram's new ToS allows Facebook to profit from your pictures forever and ever
35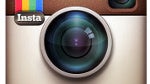 UPDATE: Now that everyone has had time to cool off, there are some who are looking at Instagram's new ToS and saying that the new wording never gave Facebook the right to sell your pictures without permission, and that Instagram always had the same rights to use pictures
You can't blame Facebook. As a public company, the social-networking site has an obligation to its shareholders which means trying to find a way to make
big bucks
off Instagram. To Facebook's credit, the plan isn't to put ads on the site
as we surmised a week ago
. But the reality is something that many Instagram users are not going to like.
The new Terms of Service on Instagram give Facebook the
perpetual rights to license your pictures
to any company or organization, and the photos could be used for advertisements. And guess who is not getting paid for the use of the pictures. If you guessed Facebook, guess again. Instagram users have until January 16th to delete their account because that is the date when the new ToS take effect.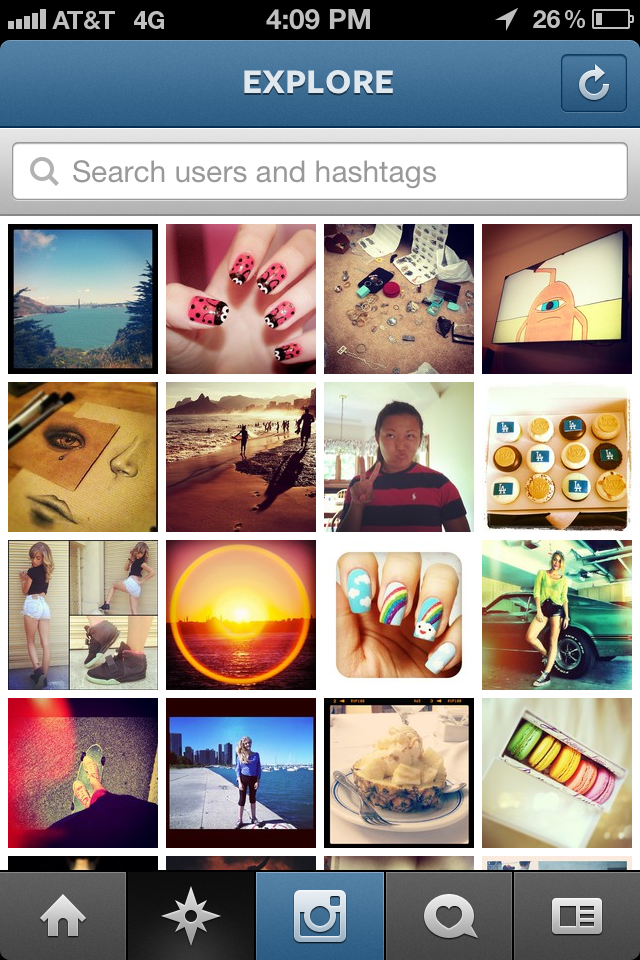 Would you want to see your Instagram pictures on a giant billboard?
Those looking to save their Instagram pictures are turning to Instaport, which is a service that will allow you to archive your pictures as a single ZIP file. As far as a replacement for Instagram, the smart money is making a mass exodus to Flickr,
which has just added filters ala Instagram to its Apple iPhone app
. Speaking of upset Instagram users, people are now calling it the
world's largest stock photo agency
. And this all comes about from some changes to the ToS. The term "
limited license
" is replaced with the use of "
transferable
" and "
sub-licensable
," which allows Facebook to license users' photos to any other company or organization. In simpler language, Facebook writes that "
a business or other entity may pay us to display your... photos... in connection with paid or sponsored content or promotions, without any compensation to you
." That is a another new phrase to the ToS and is the one that gives Facebook investors some hope, but makes Instagram users angry. The new policy also seems to indemnify Facebook and Instagram from class action lawsuits.
If you're an Instagram user, what will you do? Certainly there are other, similar photo-sharing sites out there although none yet have the membership numbers that Instagram does. However, that might change in the next month. By the way, if you're interested in saving your pictures to Instaport, we have so thoughtfully provided you
with a link
.
"Our updated privacy policy helps Instagram function more easily as part of Facebook by being able to share info between the two groups. This means we can do things like fight spam more effectively, detect system and reliability problems more quickly, and build better features for everyone by understanding how Instagram is used.
Our updated terms of service help protect you, and prevent spam and abuse as we grow."-Instagram
source:
Instagram
via
CNET

The paragraphs Instagram users are upset with