Instagram tests hiding "Likes" in the U.S. as influencers get nervous
12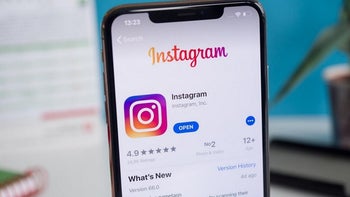 According to TechCrunch
, Instagram will broaden a test it has been running in other countries to U.S. users. In this test, the number of "Likes" that a particular message receives is hidden from everyone except for the creator of the post. Instagram CEO Adam Mosseri revealed this at the Wired25 conference in San Francisco on Friday. Mosseri said that the idea is to make the platform less competitive, producing a lower amount of anxiety for members. The executive said, "The idea is to try to depressurize Instagram, make it less of a competition, and give people more space to focus on connecting with the people they love and things that inspire them."
The move is part of Instagram's attempt to keep from turning into another Twitter where members are routinely attacked for their political and religious beliefs. The hiding of "Likes" started in Canada back in April and hit Ireland, Italy, Japan, Brazil, Australia, and New Zealand two months later. Instagram parent Facebook started a similar test in Australia during September.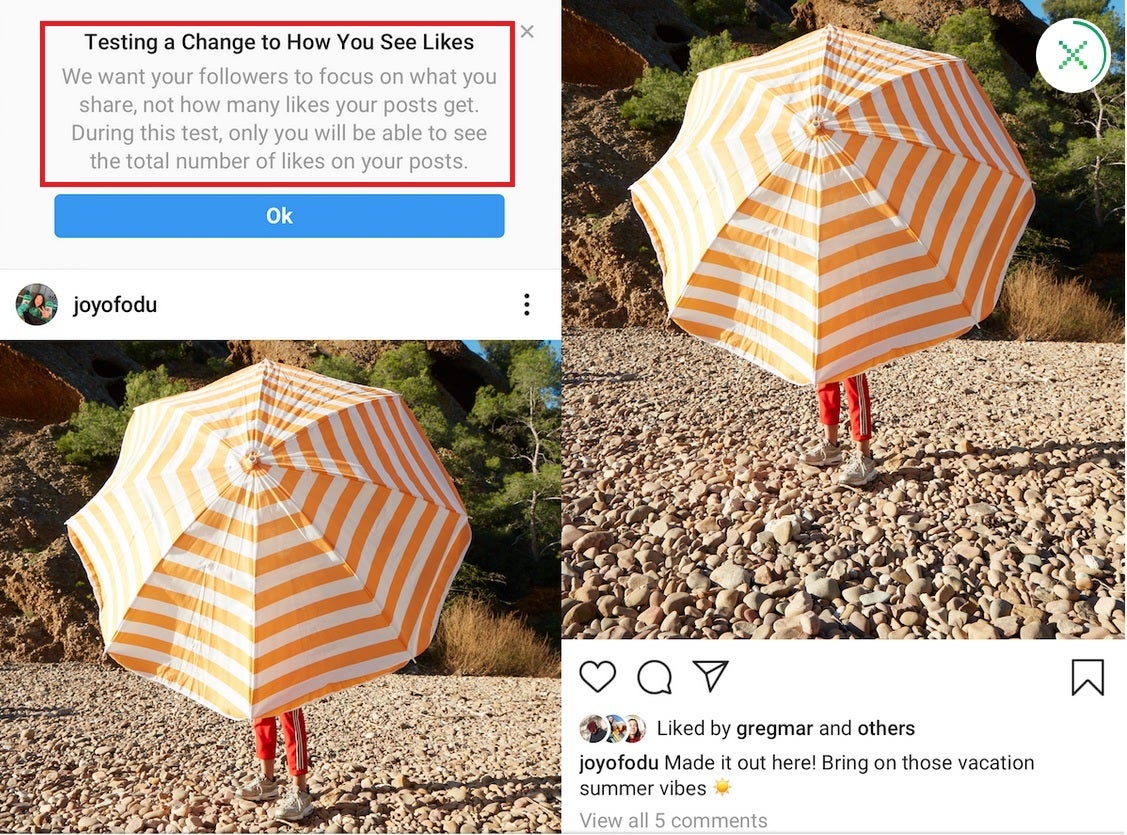 Instagram will test hidden Like counts in the U.S.
HypeAuditor, a company that matches businesses with influencers, found that the latter's "Like" counts dropped in countries where the hidden "Like" count test was taking place. Influencers with 5,000 to 20,000 followers saw their "Likes" decline 3% to 15% depending on the country being tested. There was one country where this wasn't true. In Japan, influencers with 1,000 to 5,000 or 100,000 to 1 million followers saw their "Likes" numbers rise approximately 6% even while the testing was going on in the country. The largest decline in "Likes" during the test came in Brazil where influencers with 100,000 to 1 million followers lost 28.33% of their "Likes". Apparently, in some countries, social media subscribers are more apt to "Like" a post if they know others "Like" it as well.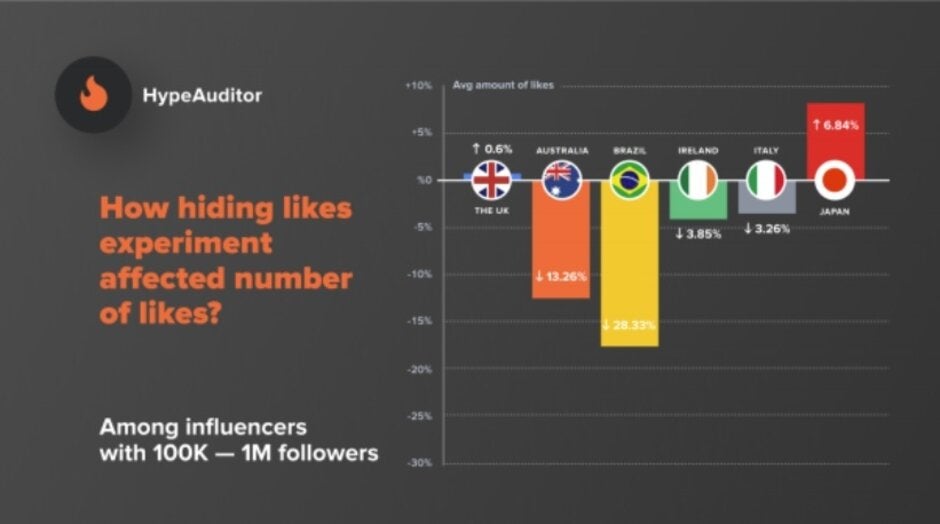 Hiding Likes on Instagram harms influencers
Whether Instagram makes the hidden "Likes" a permanent feature will depend on how bad the influencers are affected during the testing phase. This is a job that lives and dies on the number of "Likes" and followers and if the testing determines that influencers could lose their, well, influence, Instagram might decide to stop the test immediately. The platform does not want to have a large number of influencers leave for another social media service.

Recommended Stories