Indeed, NVIDIA will release a 500GB Pro version of the Android-powered Shield set-top box
22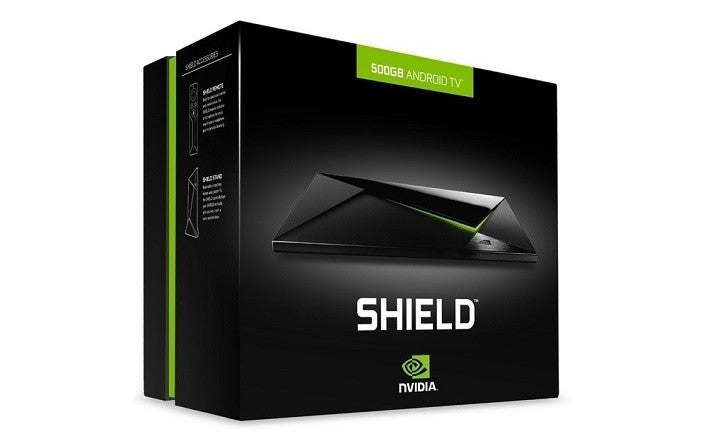 After many speculations and hearsay, as well as prematurely and briefly featuring it on Amazon, NVIDIA now seemingly confirmed that it intends to launch a beefy, 500GB Shield Pro version of its Android-powered set-top box. As Android Police reports, a few NVIDIA representatives have acknowledged the existence of the gaming/ TV-oriented device.
Apart from the hefty amount of available storage that greatly sets it apart from the base 16GB version, the Shield Pro will most probably feature the same specs as its humbler version. We are talking about a Tegra X1 SoC, 256-core Maxwell GPU unit to crunch through graphics, some 3GB of operational memory, and last, but definitely not least, full hardware support for 4K video playback.
What's more, it's also been confirmed that it will be launched pretty soon, by the end of May. As far as pricing is concerned, the 500GB Shield Pro will cost $299, a $100 more than the 16GB one. Anyone interested?