Incompatible Android apps? You can download them with Market Helper
7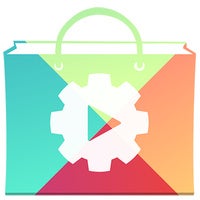 Sooner or later, every Android user comes across an app that they wish to download, yet for one reason or another, the software isn't compatible with their device. That can be frustrating, especially if the user is sure that the app in question should have no troubles running on their smartphone or tablet.
Thankfully, there are ways around that. There's a neat little application called Market Helper that can be used to alter the identity of an Android device. If you have a
Google Nexus 7
, for example, you can make it appear to the Google Play store as a
Samsung Galaxy S III
and vice versa.
Still, one has to keep in mind that Market Helper can only allow incompatible apps to be downloaded – as in it won't make them work in case they are truly incompatible. Use it at your own risk and don't hold us or its developer liable for any damage that may occur.