In 10 days, 20% of WP7 phones have gotten Mango
18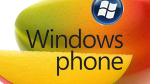 Microsoft has done a lot of work to make it possible for Windows Phone handsets to get software updates as fast as possible, and it looks like that work is paying off. In just 10 days, the Mango update has reached 20% of Windows Phone devices worldwide and that number is set to hit 50% in another 10 days.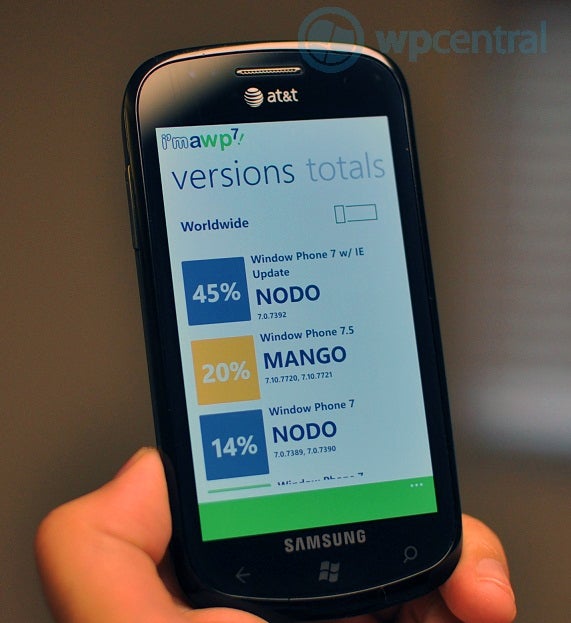 Of course this number represents just the official updates, if we were to mix in devices running beta versions of Mango the number jumps up to 30% of devices. These number are all courtesy of a WP7 app called "I'm a WP7", which pulls data from a sample of about 83,000 devices around the world, so the numbers could be fairly accurate. This update is the fastest yet for the platform.
Some may use this as more proof that Android's update model is broken, given that the newest version of
Android has just hit 39%
, almost a year after its release, but of course comparing the two systems makes no sense because the models take two different sides of a tradeoff. Android manufacturers choose to iterate hardware faster and push updates slower, while Microsoft keeps tight reins on WP7 hardware, so the hardware iterates slower, but updates can push faster.
So that leaves the question: would you rather have the newest OS update faster, or a dual-core CPU with a qHD screen?