If the Nokia 9 looks as good as this concept, we'll all be Finnish for a day
41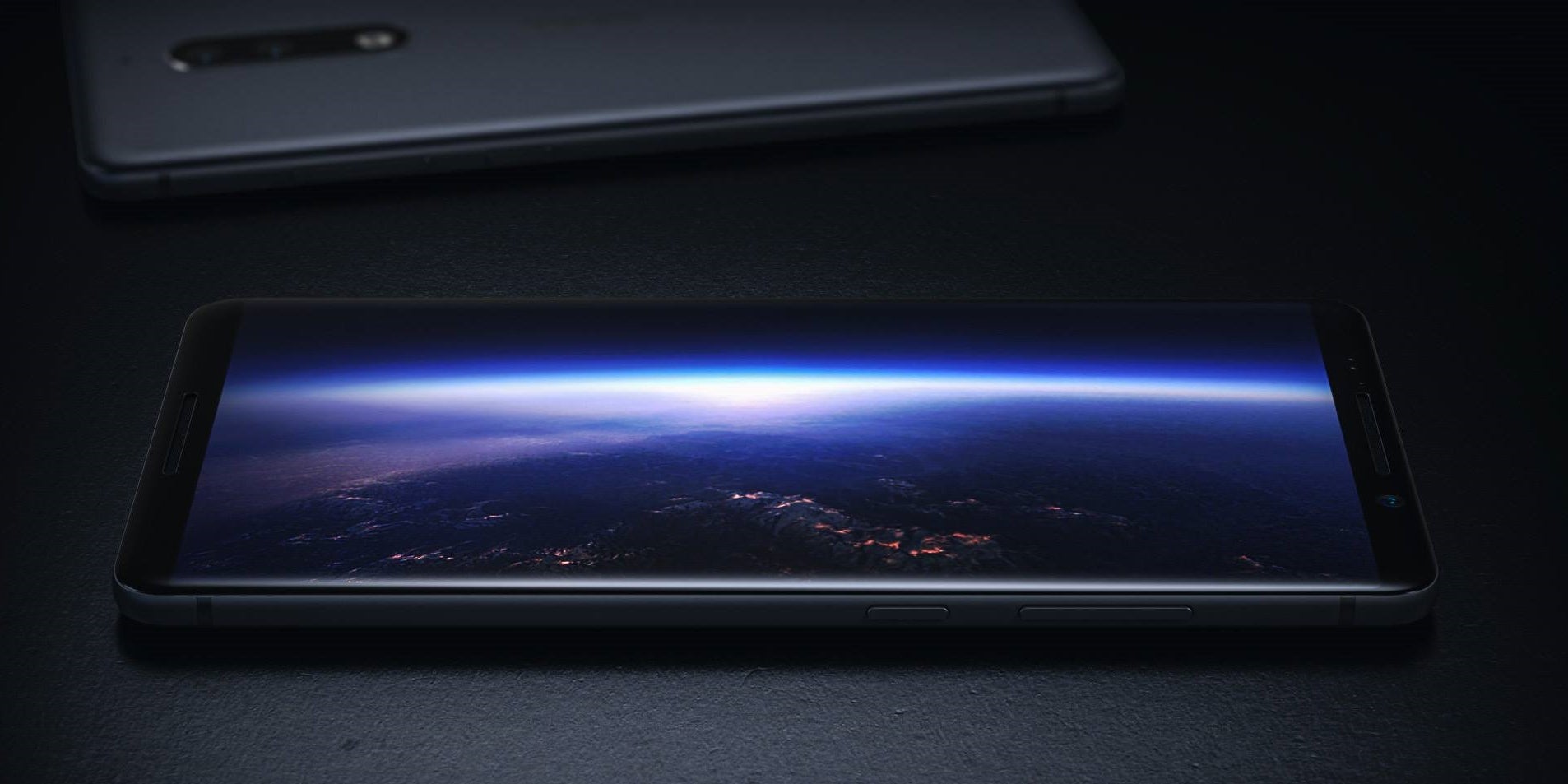 Concepts are just that – concepts. But some look so close to real that we can't help but lust after them. If the Nokia 9 looks this good when it launches, we'll be ecstatic! Envisioned by Phone Designer on Facebook, the phone has a 5.5-inch screen with a 2:1 aspect ratio and packs front-firing stereo speakers despite the exceedingly thin bezels on all sides.
It runs Android O and has dual cameras on its back. It's a clean, effective, elegant design that looks completely seamless. We expect most high-end phones next year to look just like this, as more manufacturers get access to the display technology and engineering chops required to create such sleekness.
The Nokia 9 is the rumored flagship phone from HMD Global that will delight the long-time fans of the brand in the third quarter of 2017. We know very little about it, but there are big rumors – Snapdragon 835 processor, Zeiss optics, 360-degree audio, and water resistance among other nice things.
HMD Global (which owns the Nokia brand and is comprised of former Nokia people) has as many as five additional Android phones in store for 2017. You can learn all there is to know about them at this point in time
here
.