Ice Cream Sandwich rolling out for the HTC ThunderBolt, better late than never?
30
I'm not dead yet! Do you happen to own the HTC ThunderBolt - or even remember what that is??? If not, we don't blame you. The
ThunderBolt was the first 4G LTE capable smartphone
that was released by Verizon almost 2 years ago.
At that time, it came with Android 2.2.1 Froyo on board - remember this is March 2011. Even though the device has received a few minor updates since then, the big one was to come
in August 2012
and bring Android 4.0.4 Ice Cream Sandwich. As you know, this timeline was "tweaked" by HTC, and the update kept being pushed back.
In December
word from HTC
said the update was coming soon, but still no time frame was given. Then last week, the
support documents
for the update were finally posted to Verizon's site, though the update was still MIA.
So today,
6 months past the original deadline
, Verizon announced they have
started to roll-out the OTA software update
to Android 4.0.4 Ice Cream Sandwich for the HTC ThunderBolt. At this point, we're not sure if Verizon or HTC is to blame for the long delay (probably both), but owners of the ThunderBolt can finally rejoice that they can update their phone.....
to an already outdated OS
! (Can you say Jelly Bean?) You can read our opinion about this
here
.
In case you're wondering, the ICS update for the ThunderBolt includes Face Unlock, Lock Screen Notifications (which allows you to access your notifications even when the phone is locked), and a Usage Center where you can check usage and set alerts. The Recent Apps feature allows you to tap on a thumbnail to multitask with a recently used app. Also included with the update is Verizon Remote Diagnostics, which lets a technician look at the inside of your phone from a remote location. The update also eliminates the bugs that made the device unstable and caused numerous re-boots. Lastly, some bloatware, including Verizon Apps, Blockbuster, Rhapsody, Verizon Video, and Mobile IM have all been removed from the device.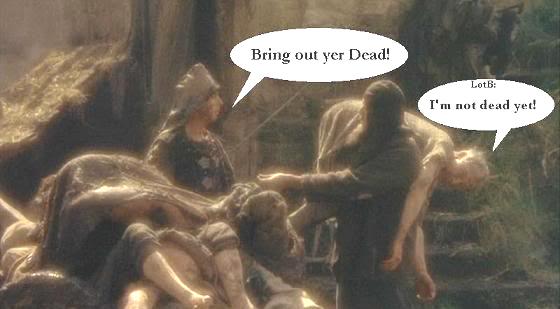 source:
Verizon Wireless