IHS: foldable smartphones won't hit the market until early 2017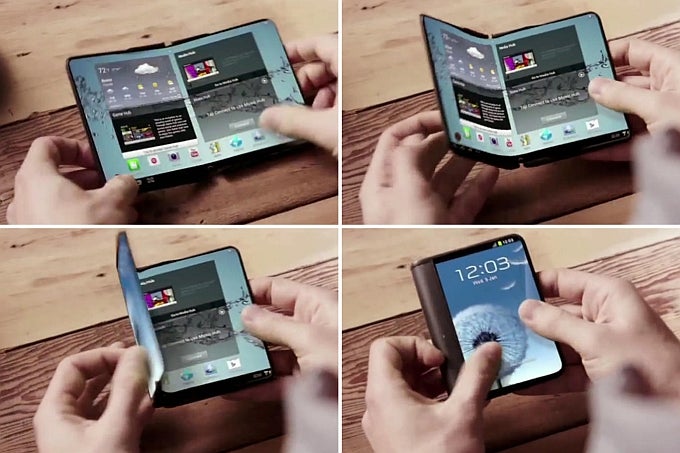 From the looks of it, the next big thing in the mobile devices market are foldable displays, which represent the next evolutionary step following curved displays such as the one on the Samsung Galaxy S6
edge
. Previously, we've heard rumors that Samsung is planning to unveil the world's first foldable smartphone - a device that's known as
Project Valley
- by the end of the year. As it turns out, however, some analysts don't believe that this timeframe is a realistic one.
Kevin Wang, Research Director for China at reputable market research firm IHS Technology, recently posted a status update on Weibo claiming that, while display makers are making good progress on foldable screens, the first commercial implementations of such panels might not be available for purchase until early next year.
Wang also states that display makers can now make folding screens with a curvature radius of just 3mm, which means that these panels can be almost folded in half without any damage. For comparison, the LG G4's slightly curved display has a vertical curvature radius of 3000mm, the LG G Flex has a vertical curvature radius of 700mm while the display on the Samsung Galaxy Round is curved at a radius of 400mm. The edges of the Samsung Galaxy S6 edge are curved at a radius of 7mm.
Here's a chart that shows how smaller curvature radiuses translate into curvier displays: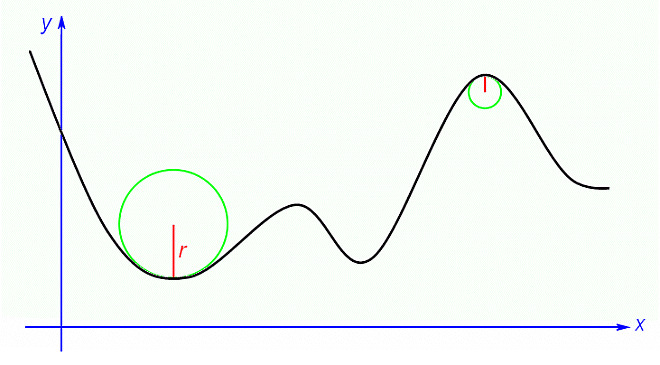 It remains to be seen if display makers such as Samsung and LG will be able to beat Wang's expectations and launch foldable smartphones by the end of the year. What do you guys think will happen?