Republican senators tell Microsoft that the threat from Huawei is "real and urgent"
85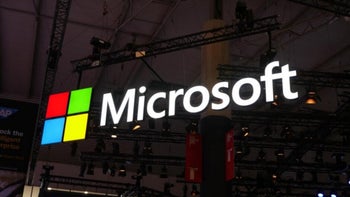 Huawei is considered a national security threat in the U.S., but the reason why has never been proven. Based on the laws in China, the communist government can demand that Huawei gather intelligence on any company and any person. As a result, there is a myth that the company's phones and networking equipment contain a backdoor that can act as a conduit for information that is sent to Beijing. Huawei, of course, has always denied this and to date, no such backdoor has ever been discovered. Even without proof, the U.S. Commerce Department put Huawei on its Entity List last May preventing the manufacturer from accessing its U.S. supply chain. What could be nothing more than a fairy tale also keeps Huawei's highly regarded handsets from being sold by U.S. carriers and retailers.
According to Bloomberg
, Microsoft President and Chief Legal Officer Brad Smith has complained that the U.S. government is not being open about why it has essentially banned U.S. companies from doing business with Huawei; after all, the Chinese manufacturer did spend $11 billion in the U.S. for components and software last year. In fact, Huawei was memory chipmaker Micron Technology's biggest customer last year.
Trump administration tells Microsoft that it would agree with U.S. policy on Huawei if the company knew what the government knows

On Monday, five Republican senators wrote a letter to Microsoft's Smith containing allegations about Huawei's involvement in espionage, theft of technology and "economic warfare." The five senators, Tom Cotton, Marco Rubio, Rick Scott, Mike Braun, and Josh Hawley, wrote that "the security concerns about Huawei are real and urgent." To be sure, Huawei was once convicted in a civil case of stealing actual parts of T-Mobile's phone testing robot Tappy (which the U.S. is now preparing a criminal prosecution for), and
the American government also has indicted the company
for doing business with North Korea violating U.S. and international economic sanctions. The U.S. claims that Huawei tried to cover up these sales and committed bank fraud as a result.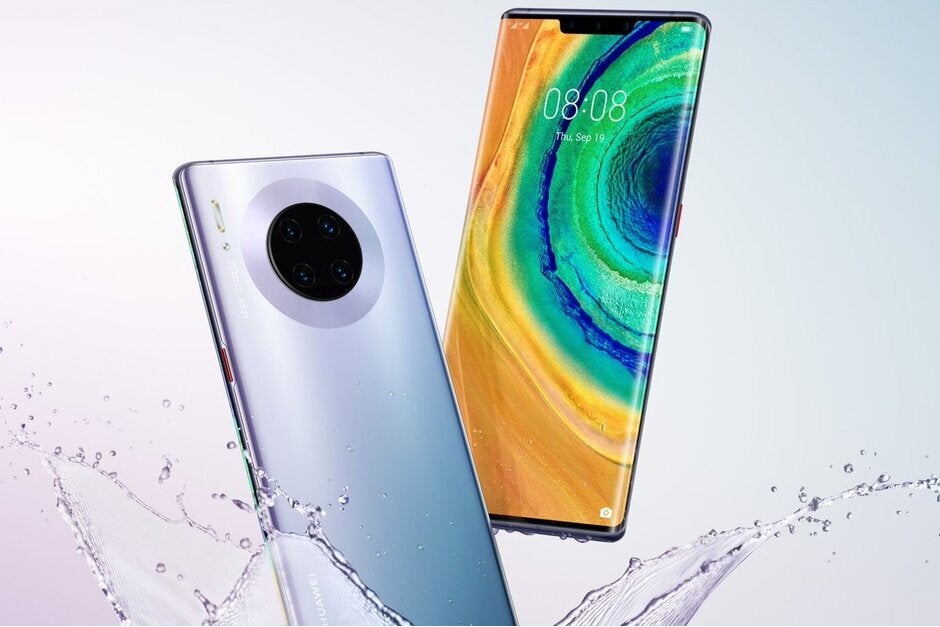 International shipments of the Huawei Mate 30 Pro will be negatively impacted by the U.S. supply chain ban
Microsoft's Smith was interviewed last month by Bloomberg's Businessweek and stated that Microsoft has asked U.S. officials to explain why U.S. firms are not allowed to do business with Huawei. The executive said that Microsoft has received replies from the U.S. government that do not give specific reasons. Smith revealed that "what we get in response is, 'Well, if you knew what we knew, you would agree with us.' And our answer is, 'Great, show us what you know so we can decide for ourselves. That's the way this country works.'"
"We appreciate Microsoft's communications with our offices and your understanding of the threats posed by Huawei. We also understand that many American companies have conducted business in good faith with Huawei and other Chinese telecommunications companies. While the U.S. government and American industry must take certain steps to protect our people and our telecommunications infrastructure, we do not want to cause undue harm to those American companies. We believe, however, that a review of publicly available evidence indicates that the security concerns about Huawei are real and urgent."-Letter from five Republican Senators to Microsoft
Smith also had some pointed words for U.S. President Donald Trump, noting that as a hotel owner the president should understand why his administration's actions are putting Huawei at risk. The Microsoft executive said, "To tell a tech company that it can sell products, but not buy an operating system or chips, is like telling a hotel company that it can open its doors, but not put beds in its hotel rooms or food in its restaurant. Either way, you put the survival of that company at risk."

Huawei forecast earlier this year, before being banned from its stateside supply chain, that it would ship 300 million handsets during 2019. It planned on surpassing Samsung to become the largest smartphone manufacturer by the end of this year. However, since its latest flagship series cannot use the Google Play Services version of Android with the Play Store and Google apps, international sales of the device are expected to be well under earlier estimates. And as we pointed out yesterday, there is a good chance that
Apple will reclaim its second-place slot from Huawei by the end of this quarter
.