Huawei might be working on Windows Phone 8 handset and Windows 8 tablet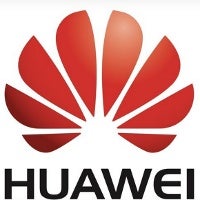 Huawei, one of the biggest Chinese phone makers, might be among the first manufacturers to jump on the
Windows 8 bandwaggon
with a pair of phones and a tablet
, according to Chinese publication WPDang.
Huawei allegedly has assigned 70 engineers to work on two Windows Phone 8 smartphones. The first one should leverage exisitng Huawei Android
insight
and use similar components. The price should be around $315, which sounds pretty affordable when you consider this is the cost without any contract ties.
The second handset will be designed from the ground up and have a large screen, possibly over 4 inches in diagonal, and that's where details start to get scarce.
There are also whispers about a Huawei Windows 8 tablet with 4G LTE connectivity on board. It's not yet known whether the Chinese manufacturer would go with Intel's x86 architecture or ARM.
Windows Phone 8, codenamed Apollo, and Windows 8 are expected to be probably the most important milestone for Microsoft's platform, especially the mobile one. We expect to see a lot of manufacturers joining Microsoft in their plans and a huge boost to the way WP performs after the release of WP8, but up until now Windows Phone hasn't really succeeded in breaking the iOS/Android duopoly.