Huawei's founder and CEO does not support retaliation against the iPhone in China
11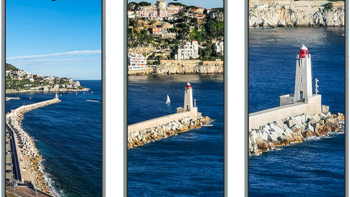 The moment you stepped onto a kindergarten playground for the first time was when you probably first learned about retaliation or revenge. At the time, those words might not have even been in your vocabulary, but the thought that it is best to fight fire with fire probably came from your gut rather than your brain. For most people, retaliation is an instinct. However, one person taking a more measured approach to things is Huawei founder and CEO Ren Zhengfei.
Bloomberg reports
that despite all of the actions taken against Huawei by the U.S. government and American corporations, Huawei's founder does not want the Chinese government to retaliate against Apple. To recap, on May 16th the Trump administration
put Huawei on the Commerce Department's Entity List
. This prevents Huawei from obtaining parts from the U.S. without the government issuing a license. Soon, important suppliers cut ties with the company including Google, Qualcomm, and ARM Holdings. It turns out that Huawei wasn't self-reliant even though it designs its own chips; the software it uses for such tasks is made by U.S. firms. And even though President Donald Trump has given the company three months to update and take care of currently released handsets, the future is not as bright as it once appeared to be.
Huawei has about a year's worth of components in the warehouse
, but will eventually have to find suppliers to replace the $11 billion it spent last year on U.S. sourced parts. And the company will roll out its own OS later this year to replace Android along with a Google Play Store substitute. Still, we could see the company that is currently the second largest smartphone manufacturer in the world ship as many as 25% fewer phones this year. Huawei planned to replace Samsung at the top of the list next year.
"That (Chinese retaliation against Apple) will not happen first of all and second of all, if that happens, I'll be the first to protest."-Ren Zhengfei, founder and CEO, Huawei
A number of consumers in China have been posting on social media that they have replaced their iPhone with a Huawei model. One person in China said that it is embarrassing to pull an iPhone out of his pocket when everyone else is carrying a Huawei branded device. But Huawei's founder had only kind words to say about his rival. "iPhone has a good ecosystem and when my family are abroad, I still buy them iPhones," Ren said. "So one can't narrowly think love for Huawei should mean loving Huawei phones."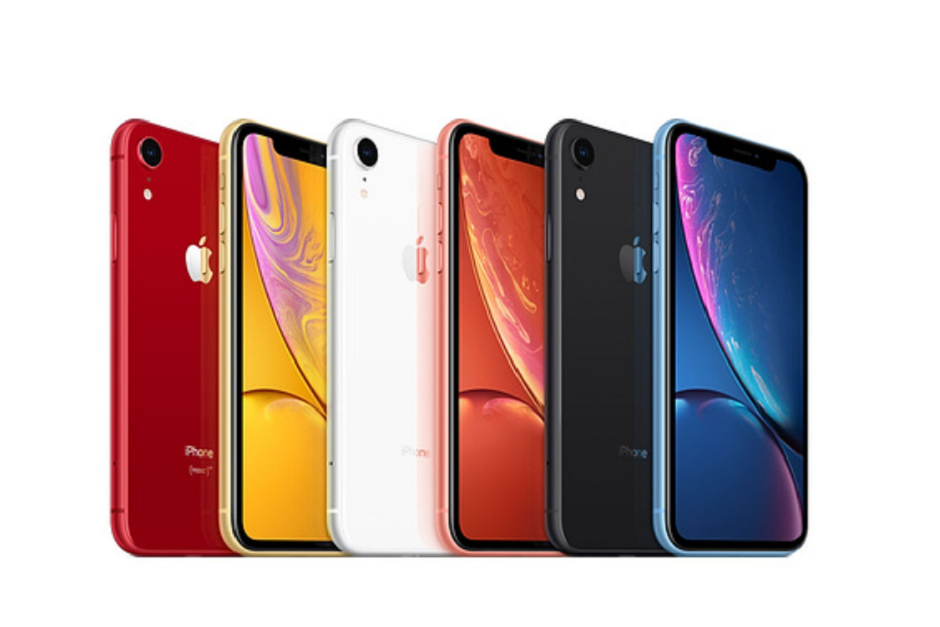 Huawei founder and CEO does not support retaliation against Apple
Huawei's Chairman said that he would sign a "no-spy" agreement with any country

Huawei's Ren admits that the placement of Huawei on the Entity List has hurt the company. The executive says that it has cut into the company's two-year lead that it had over other phone manufacturers, but he is not giving up. He states that his company will find alternative suppliers to remain ahead of the pack in handsets and in 5G. But there is a possibility that the current issues could go away and allow Huawei to return to business as usual.
While President Trump cited security as the first reason to put Huawei on the Entity List,
he also left open the possibility that the U.S. would use Huawei as a bargaining chip
in future trade talks with China. Both countries are engaged in an escalating trade war that is hurting consumers from both sides. The U.S. could promise to take Huawei off of the list in return for more favorable terms in a trade deal, while China could refuse to come to the table to talk unless Huawei is removed from the list.
The original fears about Huawei stem from the ability of the communist Chinese government to demand that a company like Huawei gather intelligence on its behalf. Many U.S. lawmakers from both parties fear that Huawei devices contain a backdoor that acts as a conduit, sending secret information to servers in Beijing. Not only has this never been proven, but it also has been denied a number of times by Huawei and its top executives. In fact, the day that Huawei and 68 of its affiliates were placed on the Entity List, Huawei chairman Liang Hua was in Britain offering to sign a "no-spy" agreement with any country.