Huawei claims to have surpassed Apple in global sales volume last December
8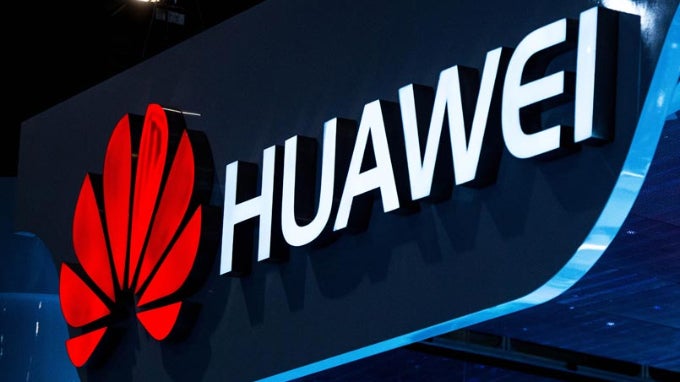 Chinese tech juggernaut Huawei claims that it has overtaken Apple in global smartphone sales volume in December of 2016.
"Huawei overtook Apple in global sales volume share in December,"
Huawei India Director for Product Centre Allen Wang said on Monday.
Over the last year, the Chinese phone-maker has buzzing about its intentions to
top both Samsung and Apple
as the world's biggest smartphone manufacturer as quickly as possible, and the latest sales data may be a sign of things to come. However, since sales numbers on a monthly basis are hard to accurately calculate, Huawei's claims may not be completely representative of reality.
Allen Wang claims that his company's global share peaked at 13.2 percent last December, whereas, in his words, Apple's was somewhere in the 12 percent range for the same period. According to him, Huawei has shipped 139 million smartphones last year.
Further, Wang also claims that Huawei has surpassed Samsung—the current global leader in sales volumes—in some markets, although he doesn't specify which.