Huawei breaking records in 2017, over 100 million smartphones shipped so far
23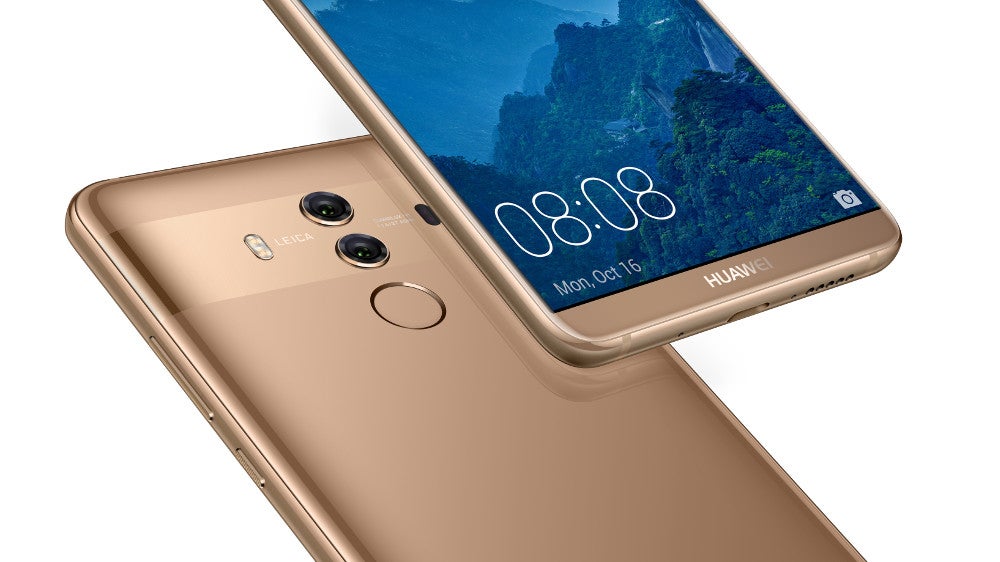 Chinese manufacturer Huawei has managed to ship over 100 million smartphones for the first three quarters of 2017. This translates to a year-over-year increase of 19%, which means that the company has a very high chance of surpassing the 140 million units it shipped in 2016.
Yu Chengdong, CEO of Huawei's consumer business group, said that this exponential growth has managed to increase the firm's operating revenues by more than 30% from January to September. The executive also mentioned that Huawei will seek further expansion by introducing more mid-range and premium products that will appeal to "high-end" consumers:
With over 10,000 employees around the world working on research and development, we expect to win more high-end customers, as there is more profit in high-end sector.
Huawei's strong performance in 2017 has also made it the
second largest smartphone vendor
in the world, having surpassed Apple thanks to great sales results in the months of June and July. Of course, Apple's new iPhones were not available in that period, so it will be interesting to see if the Asian phone maker will be able to retain its lead for the rest of the year.