Huawei P9 will include premium camera components by Leica
16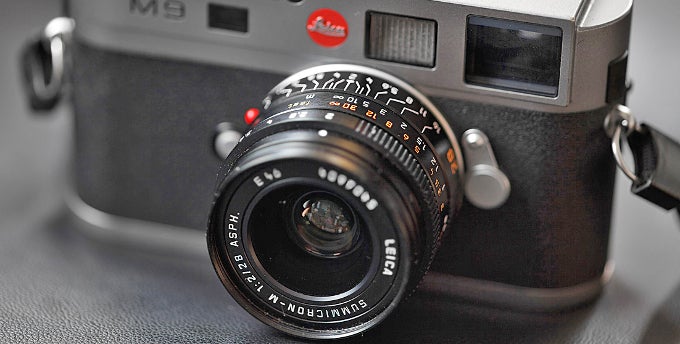 The proficiency of a smartphone's camera is generally considered as one of the most important aspects. With
Huawei's P9
flagship on the brink of its long-awaited announcement, the company has confirmed input from Leica in development of the device's point-and-shoot experience. Just how Leica has influenced the photographic performance of the P9, which is expected to sport a dual 12-megapixel rear camera configuration, we'll have to wait and see. Needless to say, we fully expect the device to churn out some impressive snaps and videos.
German firm Leica requires very little introduction. A company with well over 150 years' experience in its field, the partnership with Huawei should be a winner for wannabe photographers planning to snag the P9. You only have to look at what Carl Zeiss -- incidentally another 150+ year-old German company -- has done for the Nokia range to establish what this new collaboration could mean for Huawei. Even though the Windows Phone platform struggled, the camera performance of Nokia's devices rarely faltered, and if Leica's expertise can replicate Carl Zeiss' effect but for Huawei, the Chinese firm will have a great advantage over its peers.
Though Huawei deputy chairman Guo Ping has confirmed Leica's input, we'll have to wait to find out precisely what his firm's new partner has done for the P9:
We are going to launch our P9 flagship phone very soon and this is a product that we worked with Leica to produce.
HTC has already thrown down the gauntlet in this category, having promised
'world-class' cameras
with its upcoming flagship. But we can't help but feel a little more excited for what Huawei's snapper has in store, particularly given the presence of Leica.
Hopefully, we shan't have to wait too long to learn of the specifics, considering that a special event is
slated for next Wednesday, April 6th
. We'll have the details of the launch covered here at
phoneArena
, so stay tuned!