Huawei Fit gets ready for summer with new swimming features
0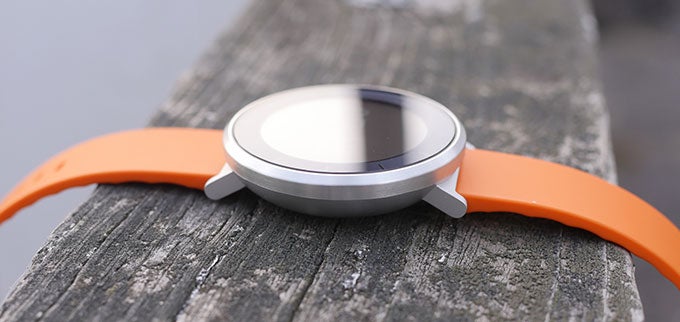 Is there a season of the year wearable manufacturers look forward to more than summer? After all, with products designed to follow you around on all your adventures, keeping you in touch with the world while they simultaneously record fitness stats for any activity you're engaged in, this is prime season for smart wearables to show us everything they can do. While you may use yours to track your heart rate, measure distance jogged, or help you follow your route on a bike ride, today we're talking about getting wet, as Huawei announces new tracking features for the
Huawei Fit
that are all focused on swimming.
When the
Huawei Fit debuted last fall
, we checked out the wearable's feature set, including a selection of exercise modes custom-tailored to activities like running (both out in the open and on a treadmill), walking, bicycling, and swimming. Now through a new update to the Huawei Wear app, the wearable is augmenting its swimming support.
New features include the ability to auto-detect the swim stroke you're using, with the Fit's sensors able to recognize the difference between freestyle, backstroke, breaststroke, or butterfly strokes. You'll also be able to record laps and crunch data like calories burned and distance traveled, as well as compute stats like the average number of strokes it takes you to cross the pool.
Look for the Huawei Wear update hitting your device soon. And if you don't have a Huawei Fit yet, the manufacturer tells us that you should be able to pick one up for about $100 – or $30 off –
through the end of the week
.
No images
source: Huawei