Huawei Fit Review
4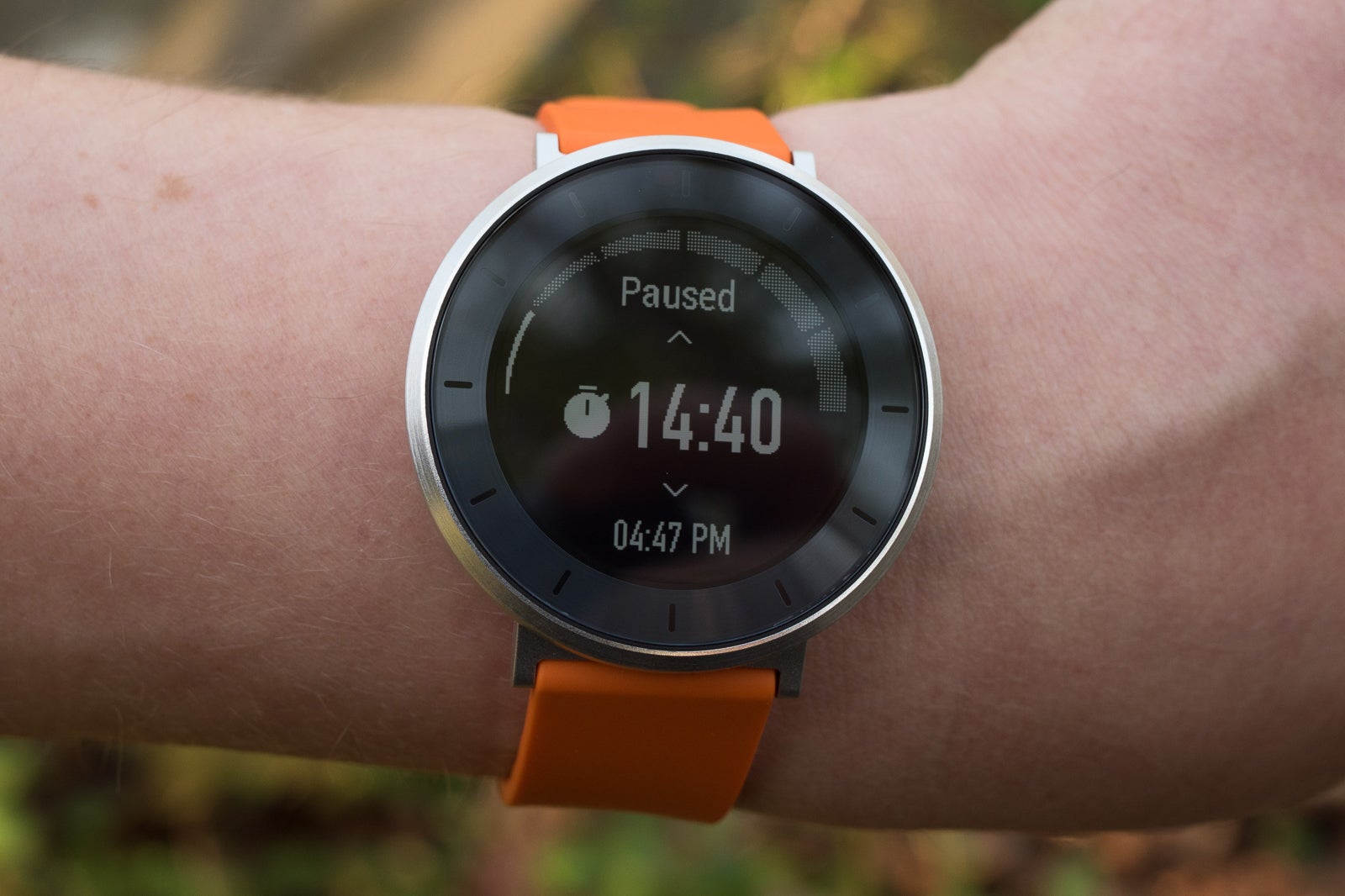 Introduction
Last year Huawei burst onto the wearable scene with the launch of the Android Wear-powered Huawei Watch smartwatch. It was a little pricy, granted, and didn't really push the envelope on the Android Wear experience in general, but we couldn't deny that the available options offered some of the most stylish-looking Android Wear models we'd seen launch to date.
Now in 2016, Huawei's not quite ready for a second-gen smartwatch, but it is interested in expanding its wearable lineup into new product types, and today it's introducing us to its all-new fitness tracker, the appropriately titled Huawei Fit.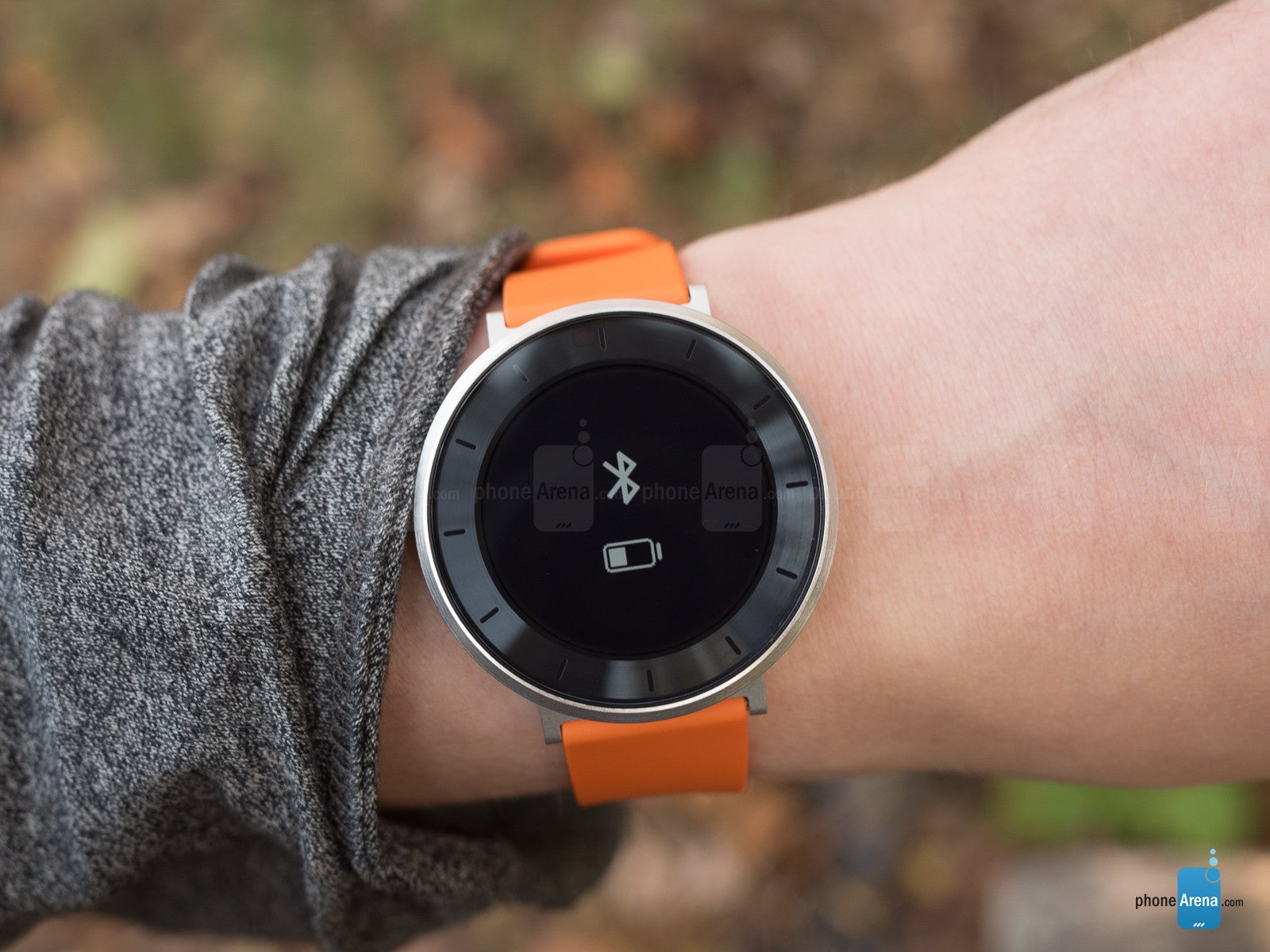 Right now, shoppers have tons of options when it comes to how they track fitness stats, from hardware and software on their phones themselves, to all variety of dedicated tracking wearables, ranging from simple bands to watches whose functionality gives full-blown smartwatches a run for their money. Can Huawei strike the right balance of feature set, comfortable and attractive design, and pricing in order to win over consumers? Let's take a look at what the Huawei Fit has to offer.
In the box:
Huawei Fit
Micro-USB cable
Magnetic charging dock
Quick-start guide
Safety & warranty booklet
Design, weight, and fit
Why can't full-blown smartwatches look and feel like this?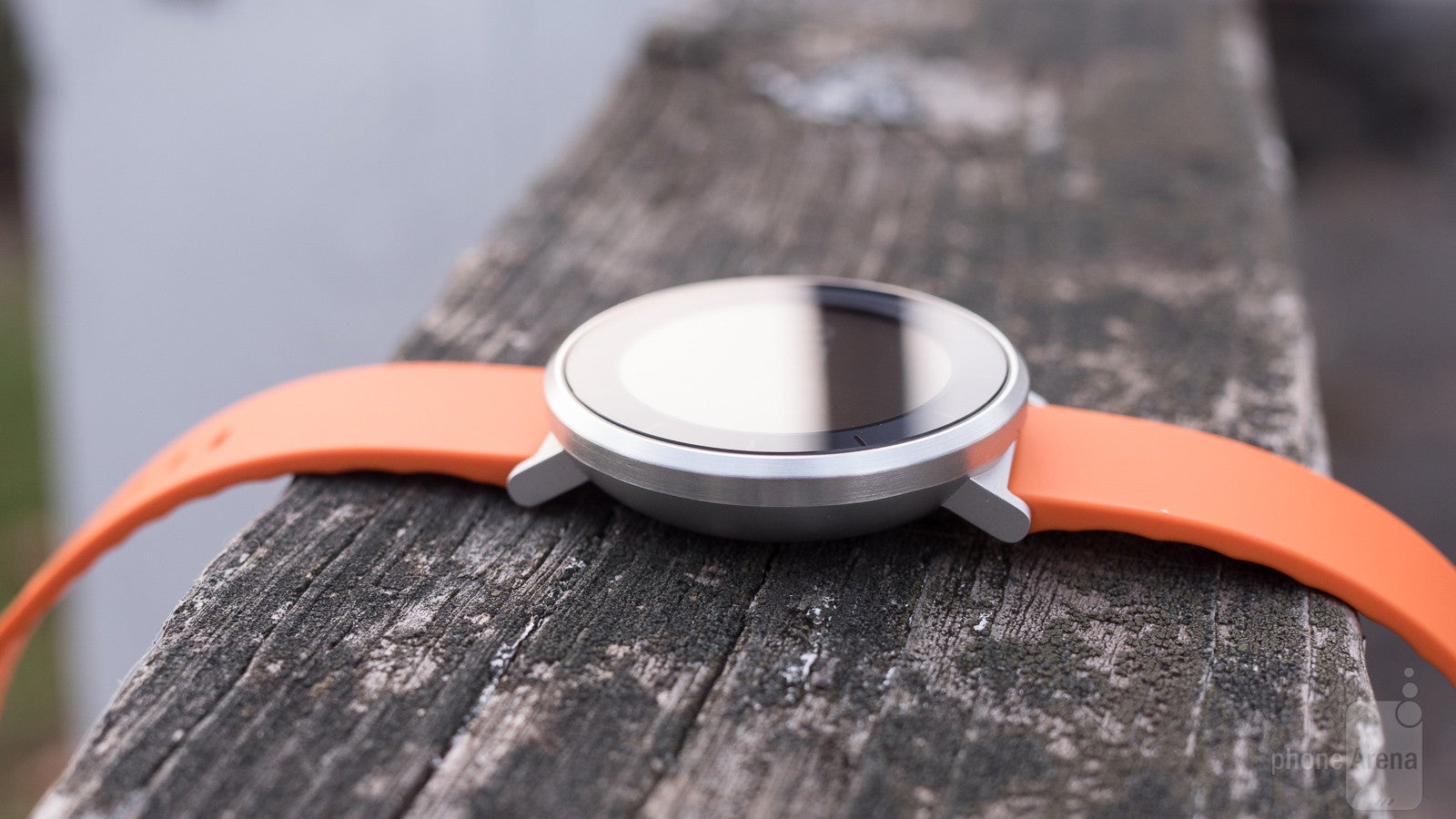 With a slim metal body and circular face, the Huawei Fit sure doesn't look like your typical fitness tracker; if anything its design has much more in common with a more feature-rich smartwatch. And while some users might prefer a more utilitarian look, the way the Fit's design doesn't seem to be captive to its intended use ends up really working for the wearable; you won't feel out of place wearing this all day long, whether exercising or heading to the office.
While much lighter than a circular Android Wear smartwatch like the Moto 360, the Huawei Fit's more on par with something like the Pebble Time Round – but without such a huge bezel. At least, it's in the same neighborhood weight-wise (the model we checked out with an 18mm band came in right around 30 grams), and while it's slightly thicker than the Pebble, Huawei squeezes in extra hardware, like a heart-rate monitor.
One of the most striking things about the design of the Huawei Fit is that the wearable utterly lacks any physical buttons: no mode selector, no power button – nothing. There's a reset button that's part of the charging dock, but nothing like that actually on the wearable itself. As a result, the Fit relies primarily on touchscreen interaction: swiping up and down to select options, tapping to confirm, and swiping right to take a step back in the UI.
Waterproof to five atmospheres, Huawei expects users to wear the Fit all the time: sleeping, in the shower, you name it. And while we're still not quite used to the feeling of having something strapped to our arms while sleeping, we're getting there.
Display and outdoor visibility
Going black-and-white allows the Fit's screen to really excel in critical areas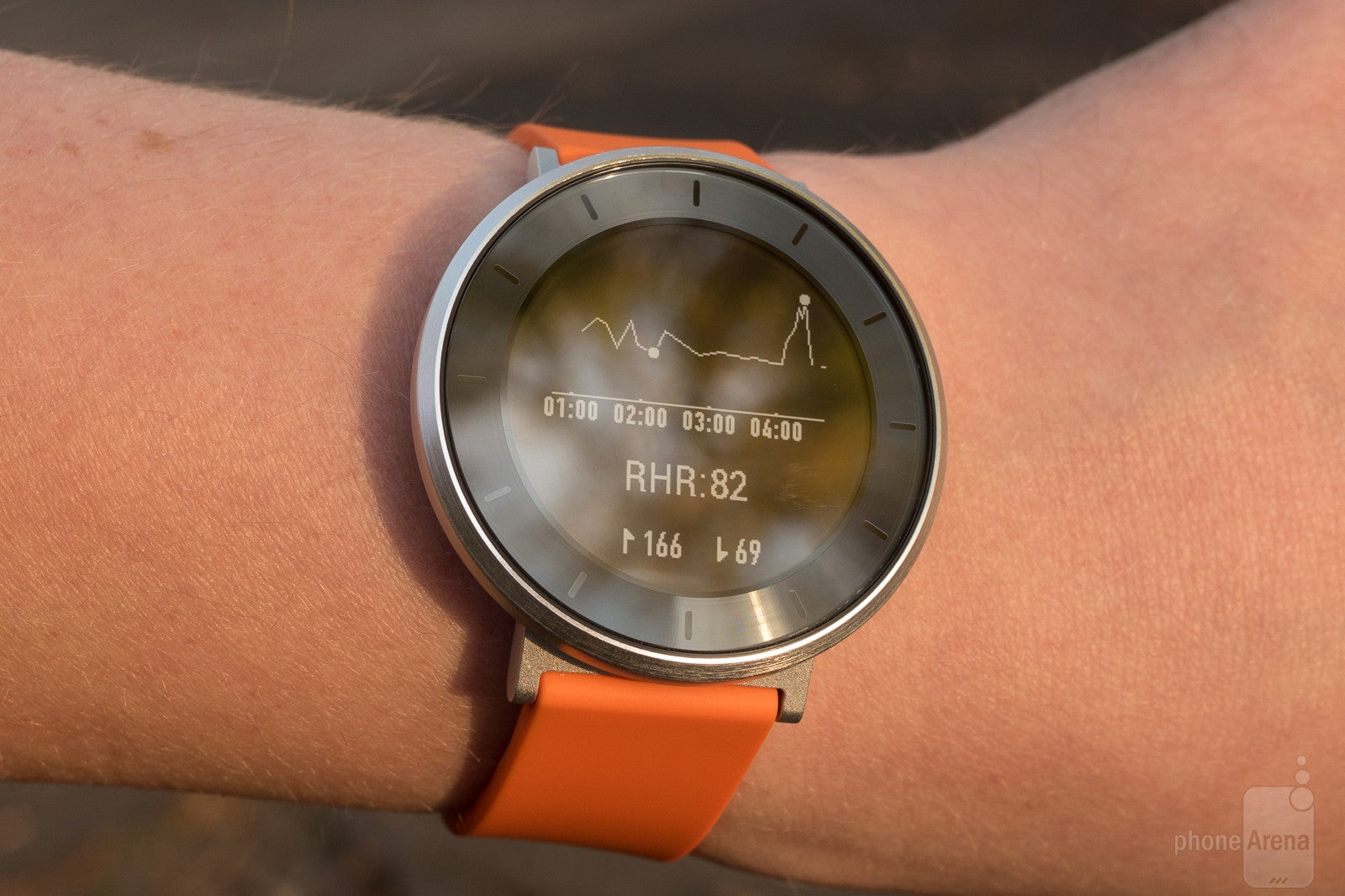 The Huawei Fit's display is based on a black-and-white memory LCD panel – not unlike the kind you'll find on monochrome Pebbles. While the display tech is straight-up LCD, the screen incorporates its own video memory to allow it to retain an image without constantly being updated by the wearable's processor, saving on power.
At once, that decision ends up being one of the Fit's biggest benefits, as well something of a limitation. The major plus here is what a screen like that means for battery life – and while we'll cover that more just a bit later, the important takeaway is that we're talking about the kind of wearable you charge once or twice a week, not every day or two. But beyond that, the reflective nature of LCDs means that you're absolutely never going to get into a situation where you have trouble reading the Fit's display in bright sunlight – if anything, direct sun illumination only makes it easier to read.
The flip side to a reflective display is that you visibility takes a nose dive in low-light conditions (or even when your light source just happens to be positioned at an inconvenient angle), but the Fit compensates for this with an automatic backlight; a brightness sensor embedded at the bezel's 12-o'clock position detects when a little extra light is needed. The wearable's software also taps into the Fit's motion sensors for activating the backlight, so the screen won't be wasting power on it when your arm's hanging down at your side – it only lights up when you raise your arm to check the time.
The 1.04-inch screen has a resolution of 208 x 208, and while that's lower than some circular smartwatches, it gets the job done here without looking too pixelated.
As far as downsides go, the monochrome screen makes displaying shades of gray a pain, and while the Fit's UI attempts to offer grayscale tones with dithering, it doesn't end up looking that great. There's also an issue where some of the wearable's fonts don't seem to be appropriately scaled for this screen, with inconsistent line thickness. That's a more picky criticism, we know, but it's little things like this that help make a wearable feel really well-executed – or not.
Recommended Stories