Huawei CEO says failed AT&T sales partnership is a huge loss for consumers
22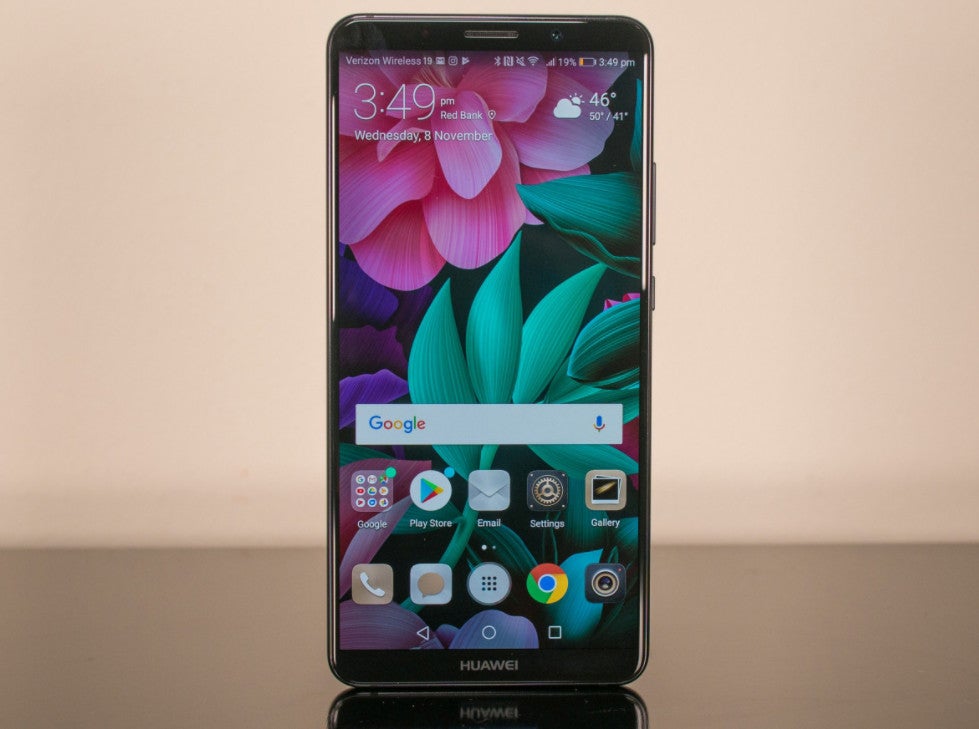 Huawei announced its newest flagship smartphone, the
Mate 10 Pro will be available in the United States
on February 18. Despite optimistic statement coming from the Chinese handset maker, the device will not be sold through any of the US carriers, but customers will be able to pick this one up via Best Buy, Amazon, Microsoft, Newegg and B&H.
Although
Huawei and AT&T seemed to have reached an accord
for the distribution of the
Mate 10 Pro
in the United States a few weeks ago,
political pressure
prevented the carrier from "greenlighting" the agreement.
During Huawei's CES 2018 press conference, Richard Yu, the company's CEO admitted the failed AT&T sales partnership is an important blow to the company's smartphone business in the United States.
Moreover, Yu said that AT&T walking away from the deal is an even bigger loss for consumers in the United States. And with
Verizon rumored to back away
from a sales partnership as well, things look pretty bleak for both Huawei and fans of its smartphones alike.