How will Facebook monetize Messenger? Why, ads, of course
4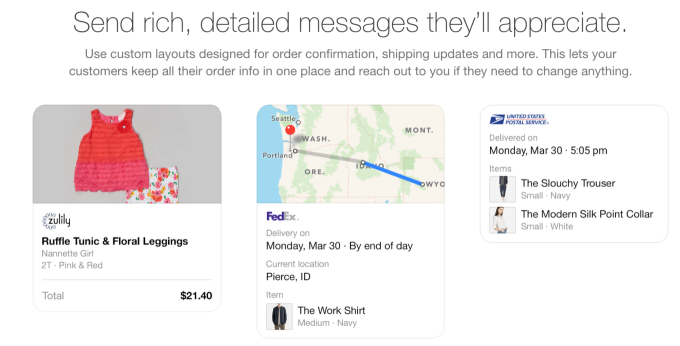 Facebook is gearing up to send you unsolicited vendor messages through its standalone messaging app, leaked documents show, provided you have voluntarily chatted up the seller in question for something. Say, you wanted to buy a gizmo, found the shop on Facebook, and shot a question via Messenger on your phone.
Facebook introduced this service for vendors, naming it Business for Messenger, and on the surface it is a pretty good experience - you can speak directly to someone and get real-time info about your order or inquiry in an informal chat session. The businesses, however, will be able to ping you back, the inside document shows, once you have initiated a chat session with them, and serve you messages that can quickly turn to spam or advertising, if Facebook is not careful to reign in the content.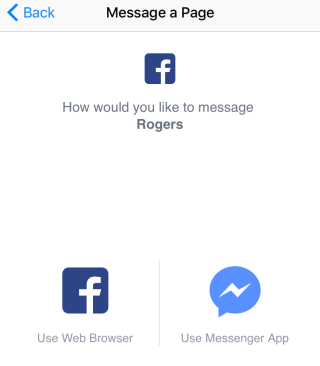 The social network is currently trying to entice users to message businesses directly by slipping the URL "fb.com/msg/" on the hush-hush, offering vendors an easy way to get you to message them personally, instead of going to their Facebook page, and write on the wall, for instance. The leaked document mentions that if a vendor can get to a 90% response rate to its messages to customers in a 24-hour span over a week timeframe, the Messenger handle of said business will start popping up in Facebook's search results.
We all know that it takes only one unbeatable promotion to get people to reply in the vast majority of the cases, though. We'll see how this attempt to monetize the Messenger's 800 million users pans out, but for now it seems that Facebook's ad-targeting approach is pretty subtle, so there's hope it won't turn into an endless spam feed.