How to take a screenshot on the Samsung Galaxy S6 / S6 edge
19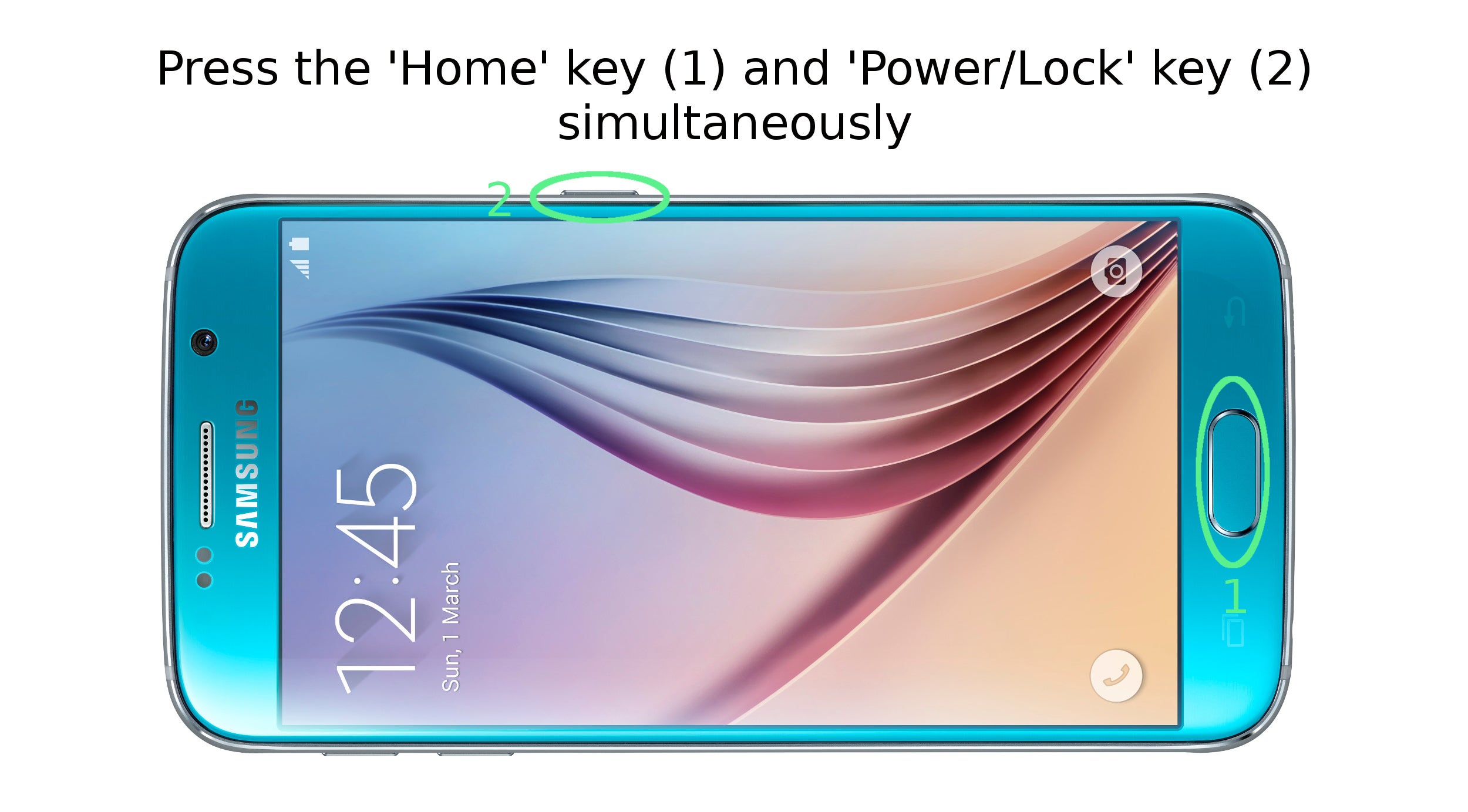 The Samsung Galaxy S6 and Galaxy S6 edge are the two hottest new Android flagships that will take on the Apple iPhone 6 as well as other upcoming top-level flagship phones from HTC, LG, Sony, and a growing number of Chinese companies like Xiaomi, amongst others. The Galaxy S6 and S6 edge have a beautiful screen on their side, with lots of new customization options coming via ways of themes that change the icons, wallpapers, font, and the overall appearance of the phone.
But how do you capture the unique appearance of your Galaxy S6 to share with the world? Taking a screenshot with the Galaxy S6 can be used if you want to share your homescreen, an interesting part of a webpage or a map, a notable moment in a game, and much more.
So how do you take a screenshot on the Galaxy S6 and S6 edge?
Luckily, it's all very simple: just simultaneously press the big round home key up front and the power/lock key on the side. You'll hear a short click, and then a zippy animation will show the screengrab flying off the display. The screenshot will then appear in your notification dropdown and it will be automatically saved into the gallery app where you can see it, edit it, and share it. It's all as simple as that!
Recommended Stories