How to take a screenshot on the LG G6
7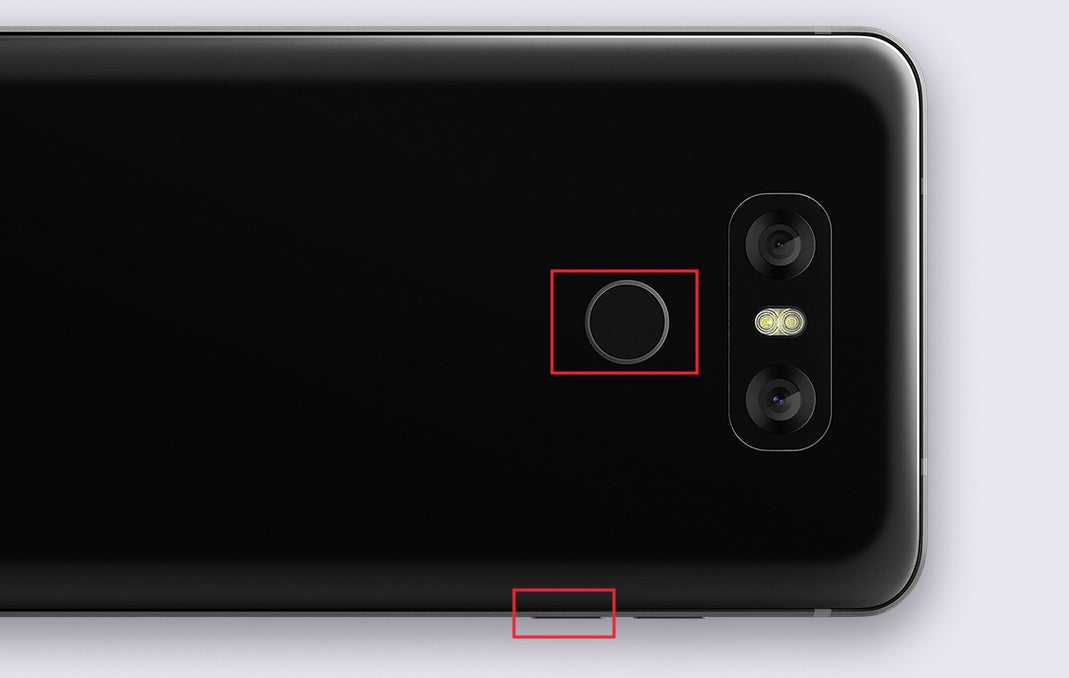 Press and hold simultaneously the power / fingerprint key on the back and the volume down button for a moment
The LG G6 is the first of a new breed of phones: full-screen, nearly bezel-less designs that make the most of the space that is on the device.
This requires a lot of the buttons that were previously on the front of a phone to move to its back, and might make it confusing for users to figure out simple shortcuts that are used for things like taking a screenshot.
So how do you take a screenshot on the LG G6?
Method #1 is in fact simple: press and hold simultaneously the power / fingerprint key (located on the back of the phone) and the volume down button (located on the side of the phone) for a moment. You will see your screen flash and a screenshot will be saved for later use. On the G6, we have found that it's more convenient to use both of your hands to take a screenshot, while on many other phones, you can easily take a screen grab with just one hand.
Method #2 works when you pull down the notification dropdown. Look for the Capture+ icon and tap it: this will instantly capture a screenshot and display it for editing right away, so if you want to annotate, adds arrows or other notes, this is definitely a faster way to go.
Screenshots are a great and easy way to quickly share something that you saw on the web or to demonstrate something on your phone, and now you can take them on your G6.