How to stream Fortnite and PUBG directly from iPhone
1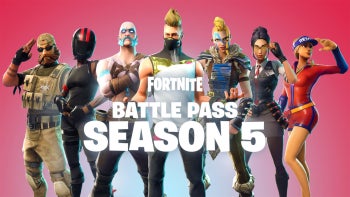 Fortnite is soon coming to Android
, but the battle royale game is already available for iOS devices like the iPhone and iPad, and you can play it right away for free.
But what if you want to stream Fortnite to Twitch directly from your iPhone? Is it possible? And how do you do it?
With iOS 11, we now have a screen recording option in iOS and this proves very useful as it allows streaming services to work, so yes, you can stream Fortnite, PUBG, and all sorts of games directly from your iPhone.
To start streaming a game like Fortnite, you need to first install an app called Mobcrush on the App Store.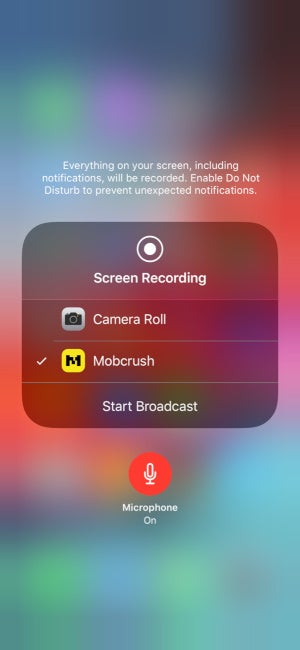 What Mobcrush does is that it uses the screen record iOS features, but instead of saving the footage to your camera roll, it streams it directly to services like Twitch, YouTube or Facebook.
The app requires you to sign up, but once you do that, it's free to use.
Once the app is installed and you have logged in it, you need to select the service that you want to stream to: you have the option of Twitch, of course, but also Youtube, Facbook Live, Twitter and Periscope. Once you have selected the streaming service that you want to use, you then open Control Center and long press on the screen record button. You will see a menu pop up and in this menu, select Mobcrush as your recording app. Start the recording and you are ready to roll.
Keep in mind that streaming is limited to 720p video quality and the built-in mic is used for sound recording. Still, the results are definitely more than good enough for sharing.
If you want a more advanced and high-quality way of streaming, then we recommend considering buying a separate capture card, but Mobcrush is probably the easiest, most hassle free way of doing this.