How to set up your Samsung Galaxy S6 / S6 edge as a Wi-Fi mobile hotspot
12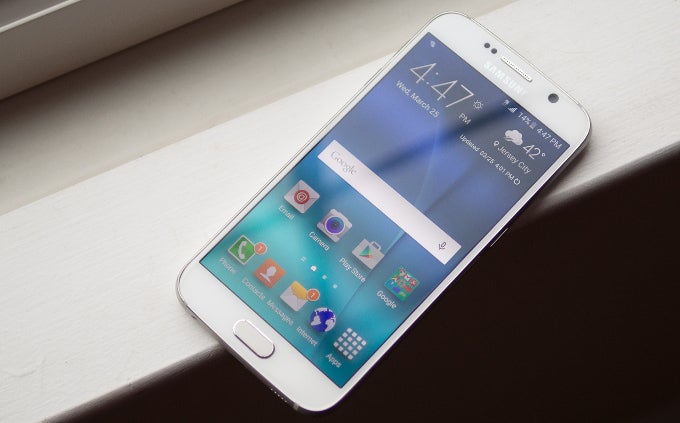 The Samsung Galaxy S6 and Galaxy S6 edge are two of the hottest Android phones money can buy in 2015, and there is a lot that you can do with them. One particularly neat use of the handsets that leverages your mobile data plan is called a mobile hotspot.
The mobile hotspot feature on the Galaxy S6 allows you to share your mobile data with another device: a laptop, a desktop computer, or another phone or tablet that don't have connectivity on their own. It's a great feature to have when you want to do some work while you are out on a vacation with no Wi-Fi in sight, or for those times when you are out of home and want to take a look at what's new on the web from the comfort of a tree shade in the summer (naturally, no Wi-Fi available on most trees).
Luckily, setting up your Galaxy S6 as a mobile hotspot to share its data and make it available to other devices is very easy to do. We walk you through the process step by step in this tutorial (it will also work on most other Android devices like the Galaxy S5 and Galaxy Note 4), take a look.
Disclaimer:

Keep in mind that sharing your data via mobile hotspot means that connected devices will use data from your data plan, and you may quickly run out of your allowance. If your carrier charges overage fees, it may also result in a surprisingly hefty bill!
Recommended Stories