How to see the filename of photo or video on iPhone
15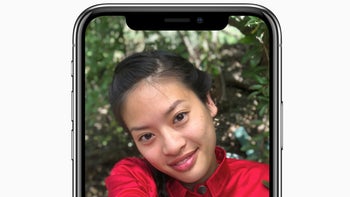 Are you trying to download a particular file from your iPhone to your Mac or PC, but you just can't find it? You need to know the name of the file!
But how can you find the name of the file in the Photos app on your iPhone when it's just not shown there?
Here is a little trick that we have just stumbled upon that will help you easily find the name of a file without having to download third party apps for that.
When you have found the file that you want to know the name of (we assume that you have opened it in the Camera roll in the Photos app), tap on the Share button in the bottom left corner and then select the "Save to Files" option. A pop-up will appear asking where you want to save the file. Now, in our case, we just want to know the name of the file and the name is right there at the top, printed in big letters.
And that's how you can find the filename of a photo or video on iPhone.
And yes, it is a cumbersome workaround, so Apple should definitely make this easier!