How to make mobile Chrome browser on Android read web text out loud to you
2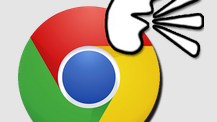 Android's open nature prides in the added value brought by enthusiasts, like the developer who found a way to have web content read out loud to you in Google's mobile Chrome browser that ships with Android handsets.
The way it works is you simply copy the text in the article, email or whatever else you have opened in Chrome, and the phone will read it out loud to you, which can be helpful in many occasions you can't look at your phone, but need some information flowing out from it and the World Wide Web.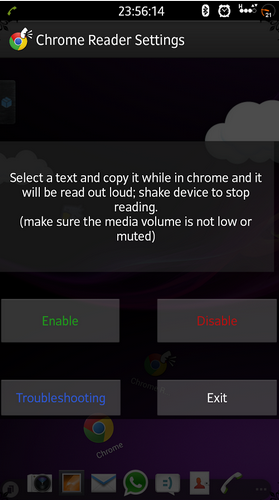 Chrome Reader app uses Android's built-in text-to-speech engine, meaning you can experiment with different languages, and the developer is working on saving the readings in audio files, when needed. There are only a few simple steps you need to take in order to have text read out to you in mobile Chrome after installing the app:
Install the file from phone memory, open it, press the 'Enable' button, and press 'Exit'
Start mobile Chrome, mark any text in the browser, and press the 'Copy' icon
The phone will start reading out to you via the text-to-speech engine, stop the voice by simply shaking the handset
If you find the developer's efforts useful, you can also
download the official $0.99 Chrome Reader
app from the Play Store. This will ensure more Android versions and browsers supported with the next versions, as well as a more polished UI, and the ability to save the readouts in audio files for emailing or listening to later.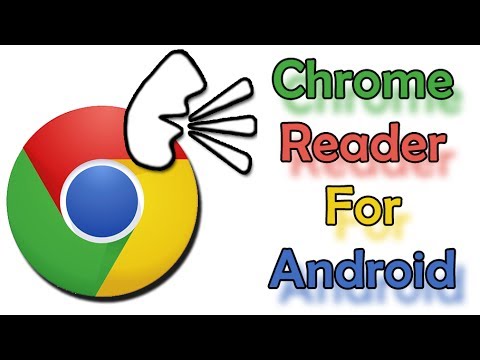 Recommended Stories