Secret garden: how to hide apps on your iPhone
7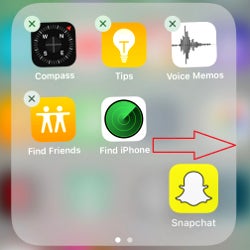 Apple's "walled garden" software ecosystem is getting more open to the world with each new iOS edition. First there were third-party keyboards, and now developers can get access to
craft iMessage apps
, or do silly things with the new
Face ID
virtual avatar animoji.
When it comes to more mundane stuff, however, Apple is still running a tight ship, and doesn't allow much tinkering and customization for no apparent reason. Hiding apps from the homescreen(s) is one of these non-existent options in iOS, and it might be sorely missed by some with sensitive Snapchat or Facebook accounts.
Not that
Android phones have made hiding apps
uniformly accessible and much easier, but at least some overlays, like those of Samsung, LG or HTC, are offering the option to cache your app icons away from plain sight. So, what's an iPhone fan to do if they want to hide their apps from prying eyes and harmful digits? Not much, it turns out, but still there are a few, albeit convoluted, options.
Hide apps from the iOS homescreen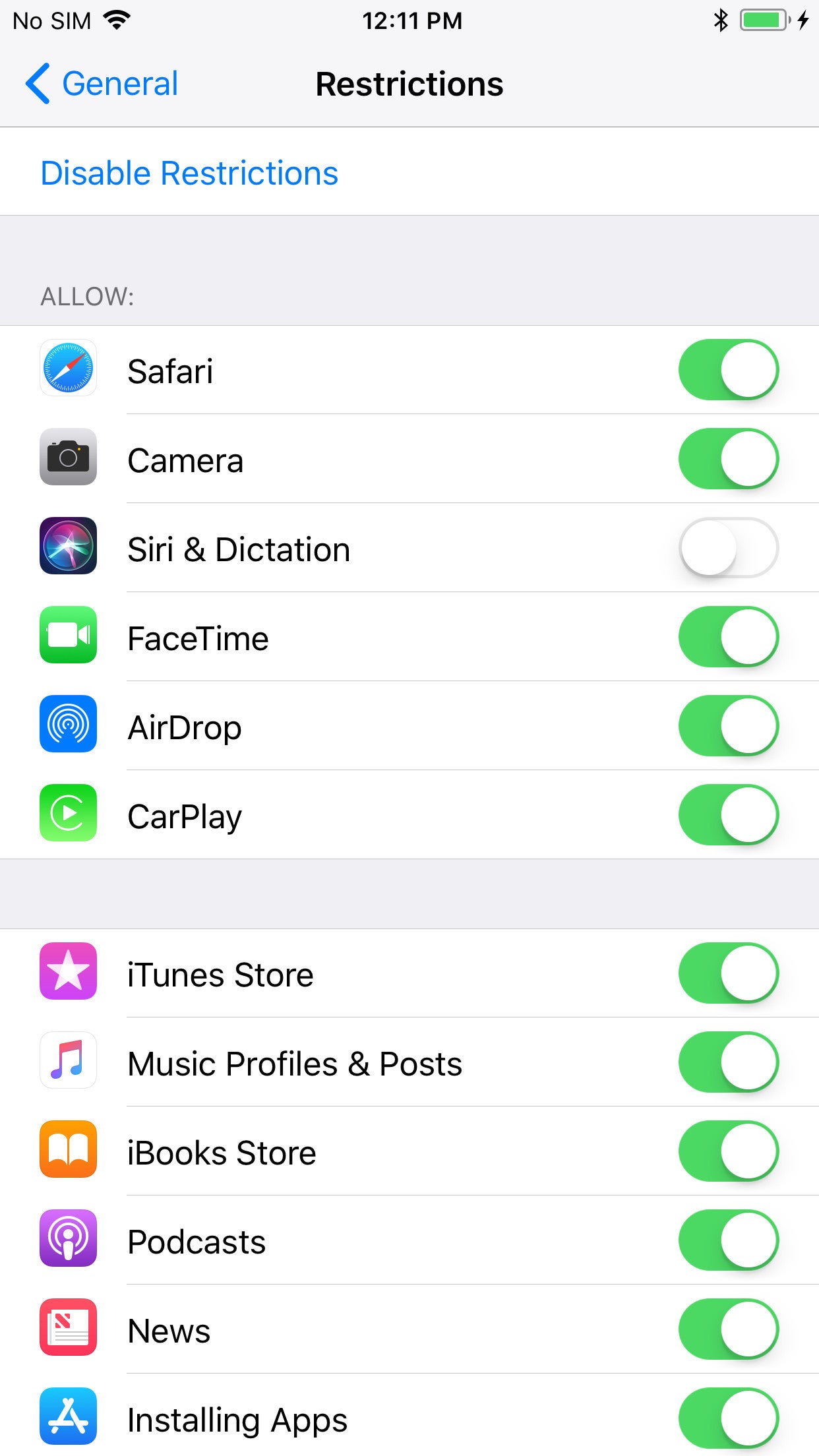 You may have various reasons to chuck an
Snapchat
icon away from direct visibility on your iPhone's homescreen, and we aren't going to judge you on that. We'll judge Apple, though, as there is just no simple way to do it. With that insurance under our belt, let's see what options are out there:
1. Stock apps
When it comes to the default apps that come with the iPhone, you can simply go to
Settings>Restrictions
, create a pass code, and hide those who are listed there, then restore them again when you need them.
If a stock app isn't in the Restrictions list, you can hide it by long-pressing on its icon, wait for the apps to start jiggling, and then tap the "x" at the corner of said app to remove it. It will still keep your saves and settings, though, so any time you need the app, head to the App Store to redownload it.
2. Other apps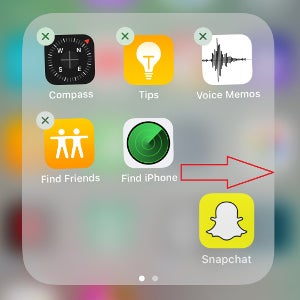 Drag the icon to the edge of a folder page
For third-party apps you don't want seen right away, you can make up to 12 homescreens full of folders, and fill them to the gills with app icons you don't mind people seeing, then disperse those you want hidden in a second or third page in a folder. Simply drag an icon to the folder edges to create a second or third page, then stash it there. They will still show up during a Spotlight search, of course.
After you've stashed Snapchat deep into a third page of a folder on your third homecreen, you may still need a way to access it quickly. This is the most convoluted way and most sure-fire way to hide something on your iPhone, but will require significant efforts on your part, including some image editing kung-fu: