How to get rid of the Google Assistant and get Google Now On Tap back
19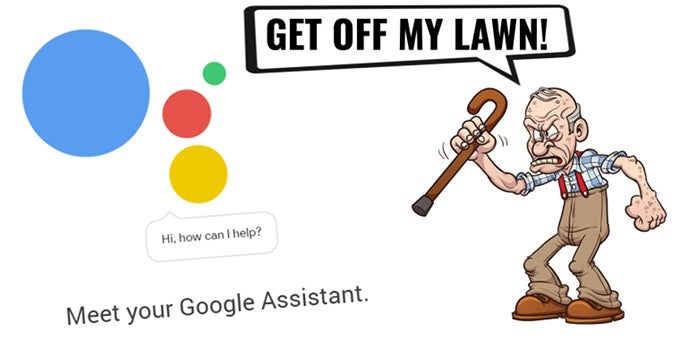 Google began the rollout of its new Assistant to all compatible devices more than a week ago and multiple users have already gotten these on their devices.

In case you've been waiting for this one and it still hasn't graced your phone, don't get fooled by the numerous tutorials and guides that have recently popped up on the interwebs. The only prerequisite to get this one is a Marshmallow- or a Nougat-running phone and have your system language set as US English — clearing the Google app's cache, sideloading a 'modified' version of the Play Services APK from a shady source, or even sacrificing seven goats to the demonic forces inhabiting Google's HQ won't magically bring the Assistant in a jiffy. It's baked in the stock Google app and gets enabled by a master switch, so you will just have to patiently wait for it.

But... What if you don't care about the Google Assistant and don't want to have the useful Now On Tap taken away from you? We feel you. Although almost all of the features of Now On Tap have been inherited by the Google Assistant, many users may be unwilling to change their old habits for new tricks. After all, aside from being a shiny new thingy made by Google, the Google Assistant does not bring any groundbreaking new feature that you can't live without.

It's great that you can disable it, then. Here's how to do this:
<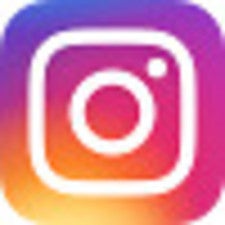 PhoneArena is on Instagram
. Follow us to stay updated with fresh news and flashy media from the world of mobile!