How to enable Twitter's new Highlights feature on your Android phone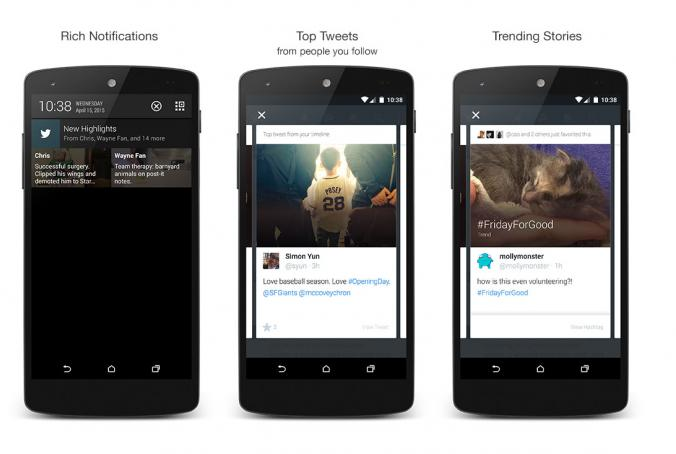 Twitter recently introduced a new push notifications feature called Highlights, which aims to deliver a short roundup of the most important tweets and trending topics from the accounts you follow, so that you don't have to sift through yourself. We know what you'd say - "ugh, push notifications" - but Highlights is actually pretty unintrusive, delivering a twice-a-day synopsis that has picked the essence of the never-ending Twitter action that can otherwise easily overwhelm your senses.
The thing is, though, that Twitter is pretty gentle with the initial rollout, releasing Highlights with Android as a testing ground, and with an opt-in system at that. Here's what you need to do to enable it on your robo-green handset:
1.
Download
and install the latest 5.56 version of the Twitter app from the Play Store, or make sure your current one is updated;
2. Start the Twitter app, and tap on the overflow icon (the three dots in the upper right corner)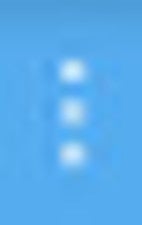 to access the Settings menu;
3. Pick an account, tap on the "Mobile notifications," turn the slider in the "on" position, if it isn't, and scroll to the "Highlights" option;
4. Check the box next to Highlights, and do this for all Twitter accounts you want to receive personalized notifications from;
That's it, you can now start receiving action roundups in the notification bar twice a day, derived from your own Twittersphere .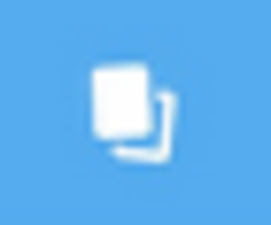 Tap the notification and open the app if you want to see the Highlights in their full glory, swiping left to view more. Аlternatively, you can just tap on the Highlights button in the top app bar to get to the Twitter synopsis of the day.