How to disable KnockON (double tap to wake) on the LG G4, LG V10, other LG smartphones
24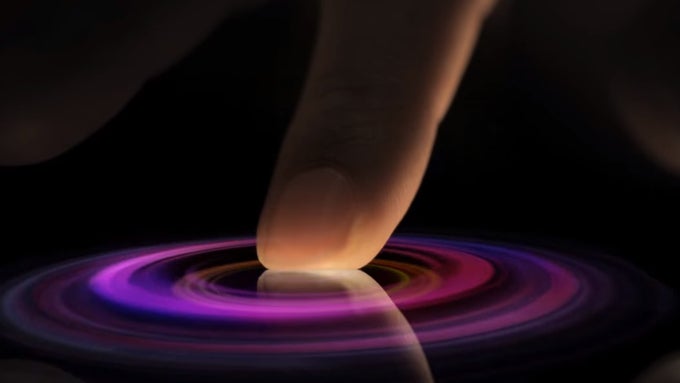 LG's smartphones have long featured the so-called KnockON function. It's what you would call a "
double tap to wake
" – when the phone's screen is off, you just tap on it twice, and the device wakes up. Alternatively, if the phone is on, you knock twice on an empty spot in the home screen and it will go to sleep. It's a pretty convenient way of controlling your device, especially since smartphones are now bigger, a bit more cumbersome, and you don't always have an ideal grip on them, with a finger right at the power button.
However, if there is one thing Android users love, it is to have control over everything their smartphone does and doesn't do. Some would love to be able to disable KnockON mostly for battery-saving concerns, or to avoid accidental wakes. Unfortunately, one can't just find KnockON in Settings and turn it off.
On the
LG G3
, it was possible to deactivate the feature
from the phone's hidden Service Menu
, but the option is gone from
the same menu
in the
LG G4
and
V10
. So, how do we find it? Thankfully, there's a 3rd party app that can help us out!