How to check your monthly data usage on Android (Samsung Galaxy S6 tutorial)
10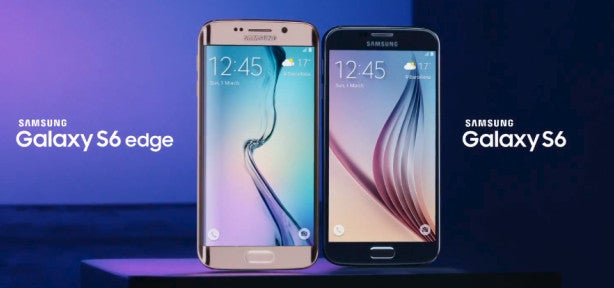 Data caps have grown much larger and most people in the United States now often have multiple gigabytes of mobile data to spend over the month, but with high-res videos you can burn quickly through that allowance. So how do you check your monthly data usage on Android?
Luckily, Google has baked in data monitoring feature in Android since quite a while, so it is extremely easy to look up how much data you've used so far, and how much data is consumed by each of your apps.
Keep an eye on your monthly data usage
You can even set restrictions for background access to data and further tweak your monthly data consumption.
Right below, we show you the few simple steps it takes to check your data, make sense of how much each app is consuming, set reminders when you reach certain data usage levels and more. The steps differ slightly between Android phones and we're using the Samsung Galaxy S6 to show you the process, so do keep in mind that you might need to look in different places if you are using another device.