How to care for your smartphone's li-ion battery the correct way
51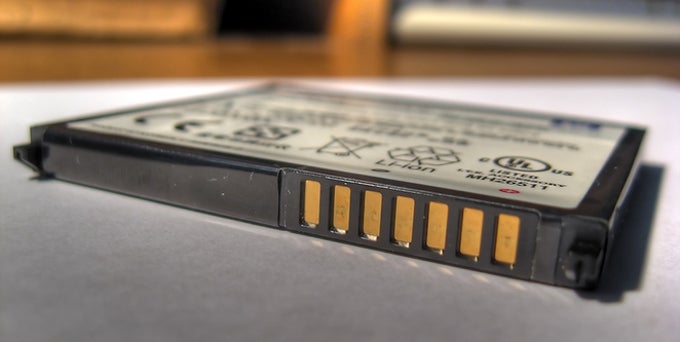 It's a fact that batteries are among the most crucial hardware components of a nowadays' smartphone. It doesn't matter if your gadget runs on the most advanced octa-core silicon brain, has more RAM than an entry-level netbook, or the largest camera ever strapped to a smartphone - if your rear-positioned juicer is sub-par and fails to deliver an adequate battery life, you'd probably quickly forget about the rest of your smartphone's show-stopping features. What's more, batteries are the components most susceptible to wear over time.
Undoubtedly, you've seen many guides that provide you with battery-saving tips and tricks, but the majority of these tend to gravitate around several perpetual mantras:
"turn off these features"
,
"uninstall the following apps"
,
"don't use these features of your smartphone"
, etc. If you follow all of these tips mechanically, you'll end up with a phone that's everything else but
"smart"
, and that's something nobody strives for.
Today, we'll be taking a closer look at Li-Ion batteries and what are some tips for prolonging their lives. We'll also bust some myths that seem to still be circulating in the air.
After pointing out several of the more vital li-ion batteries properties, it's time to bust a few myths and give you tips on how to care better for the electricity-storing banks that we sport in our pockets. Most of the pieces of advice below have been derived from the data in the gallery above.