Here's how Pixel users can access and use the new Night Sight feature
12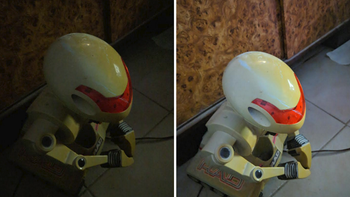 Night Sight, the new feature from Google that allows Pixel handsets to snap visible pictures under low-light conditions, is rolling out today. Last night, our
Pixel 2 XL
received the update to the Google Camera app that includes Night Sight (the changelist did not mention it). After installing the update, using the feature is pretty much, uh, a snap. First thing you need to do is open the camera app on your phone. Tap the "More" icon just above the shutter, and a little to the right.
You should now see six round icons with the first one on the top row showing the image of a quarter moon. This is the Night Sight icon. Tapping on Night Sight changes the shutter button so that it too features an image of the moon inside it.
When you are ready to take a picture using Night Sight, it is important that you do not move around. Clicking the shutter will also bring a pop up reminder to the screen, telling you to hold still while the photo is being taken. After you snap the shutter, the display will show a circle slowly being formed. Once the circle is complete, your photo is ready. The image on the top of the article shows a photo taken without Night Sight on the left. We used Night Sight for the photo on the right, and there is a stunning difference in visibility.

Night Shift does allow Pixel users to take photos in the dark that are viewable, as you can see from the example that we've included with this article. We are going to run some more tests and even try it out under sunny skies as
the feature also uses AI to improve pictures taken in the daylight
. We should also mention that photos taken with Night Sight enabled are specially marked as such in the Google Photos app.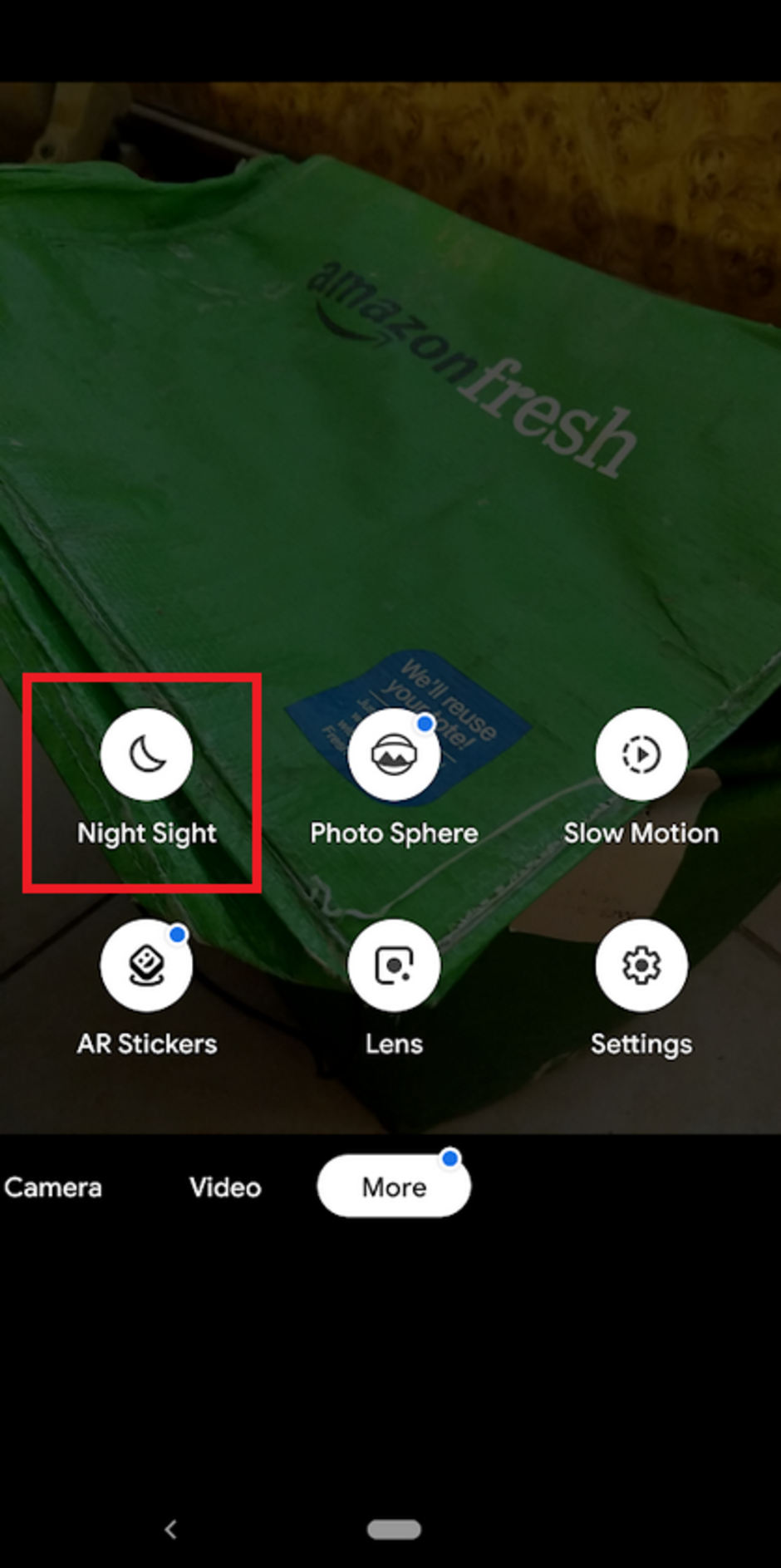 Night Sight is rolling out now to all Pixel phones
Recommended Stories