How often do you use the S Pen on your Galaxy Note?
36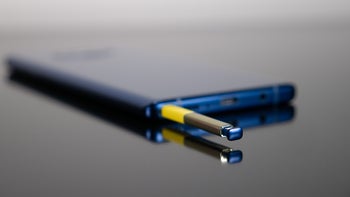 The S Pen has been the signature feature of the Samsung Galaxy Note series for years, ever since the very first Note launched way back in October, 2011.
But with smartphone becoming faster, input becoming more precise, does Samsung really need the S Pen in 2019?
Here at the office, the opinions are split: some of us love the S Pen, others never use it and would gladly trade it for say a larger battery or some other cool feature.
But what about you? This poll is directed at Samsung Galaxy Note users only: do you use the S Pen and how often?
Are you happy with the S Pen experience? Let us know your experience with the S Pen by voting in the poll and in the comments right below.
Recommended Stories