How much storage do you need on your phone? Here is the answer (poll results)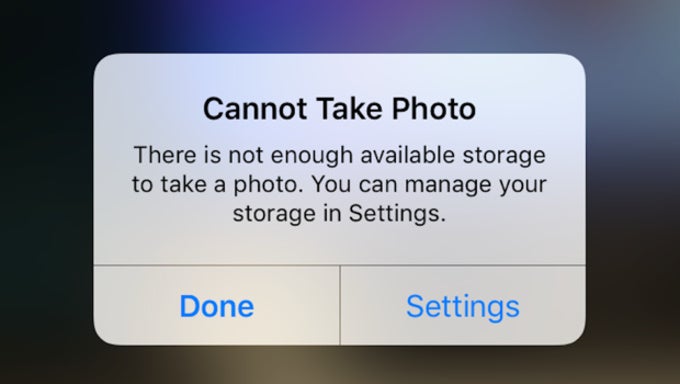 How much storage do you need on your phone?
With larger files, 4K videos and better capabilities of our phones, the answer to that question has evolved in a big way in the past few years.
That's why we asked the same question a few days ago: after all, it was only a few months ago that Apple upgraded the base storage option on its iPhones from the very limiting 16GB to a more reasonable 32GB allowance, while higher-end Android phones now ship with 64GB of storage. Heck, even the new '$400 flagships' category of phones these days ship with 64GB.
32GB no longer cuts it for most
With all this in mind, the results of our poll are really no surprise: the overwhelming majority of people need 64GB of storage on their phones. That is something that many phone makers should listen to: currently, the popular
iPhone 7
and Samsung
Galaxy S7 Edge
ship with 32GB of native storage, which does not live to those higher requirements.
What's more interesting is that the second most demanded storage option on phones is 128GB. It beats narrowly the 32GB storage that is currently popular and is an important indication that despite all cloud services, people still need and want more native storage on their phones.
Last, but not least the extravagant 256GB storage option (only available on iPhones priced $850 or higher) and 512GB and more get more votes than the 16GB storage option. Take a look at the scores right below.