How do you care for your phone's glass back?
26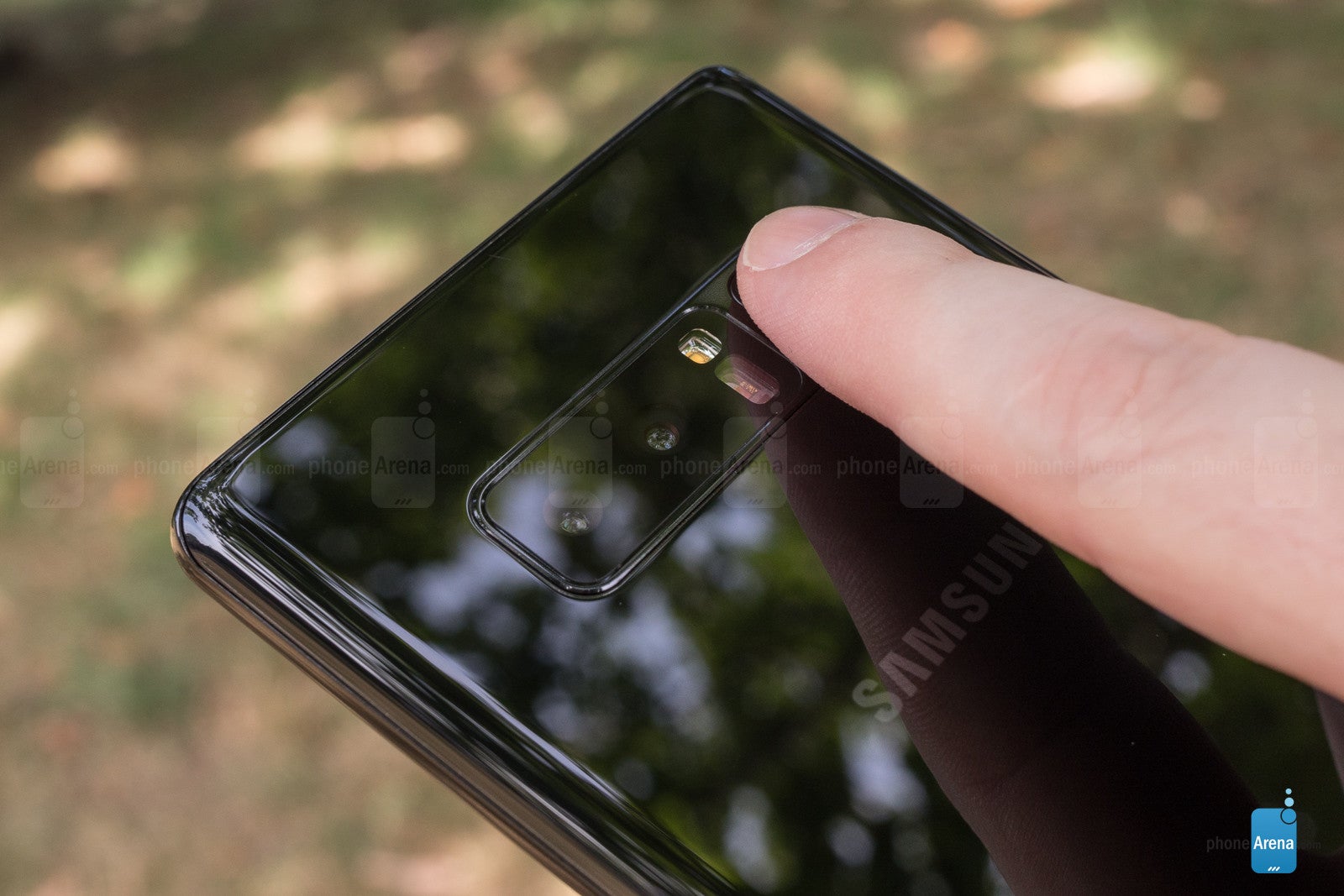 In 2017, we have flagships that are decked out in terms of hardware and wrapped in premium-feeling materials — that's the base you need if you want to survive in this oversaturated, cutthroat market. Wireless charging is now a standard feature — from Samsung, to LG, to Apple's iPhones — and while some do it via
proprietary magnetic connectors
, like the new
Essential Phone
, most accomplish it through good old inductive charging. And that latter one requires glass backs.
Every smartphone fan has their opinion on glass backs, but we think it's fair to say that the community has a love-hate relationship with the material. It looks great, it feels luxurious but gathers grease faster than a burger restaurant's kitchen tiles.
Some don't mind as they use the device with a case anyway. Others will slap a "
skin
" on the phone and forget about the glass back. There are those that still love to use their phone "naked" and will vigorously wipe their fingerprints off its back a few times a day to keep it looking pristine. And there are those who simply leave it as is — either they don't care about the phone's looks back there, or they were simply defeated in the battle against the grease. In which camp do you fall?