Anti-spam robocall bill stamped by the House, moves the onus to carriers
1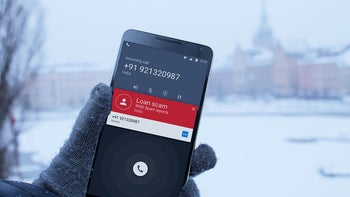 The Stopping Bad Robocalls Act (yep, that's the
name
), was approved by the Energy and Commerce Committee last week with a full majority, and has now passed the House with a 429-3 vote.
The rare unanimous and bipartisan effort shows just how bad the problem has become. Robocalls mushroomed from a simple annoyance to outright stalking in the last few years, what with AI and automation.
The Bad Robocalls Act gives the Federal Communication Commission wide authority to crack down on illegal calling, on one hand, and on the other, it requires that all US carriers build and implement a better caller verification technology for free.
The legislation requires telephone carriers to implement technology that verifies caller identity without charging customers an extra fee, while extending the FCC's authority to impose penalties against the entities that send spam calls.

The measure would give the FCC more time to investigate and punish illegal robocallers, require the agency to pare down the list of companies that are allowed to use robocalling services and raise the penalty for illegal robocallers to $10,000 per violation from $1,500.
With the time it took to pass such a bill one could deduce that there is some kind of a nefarious lobbying effort on behalf of a mysterious "robocalling industry," or the mob is involved, or the Illuminati.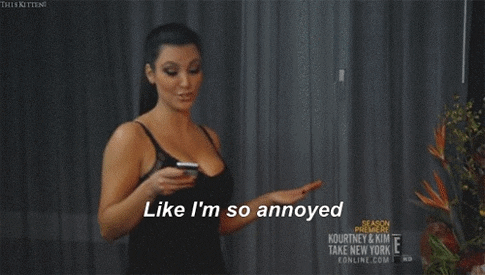 Actually, there are two competing bills - the current Bad Robocalls Act, and the Senate's Telephone Robocall Abuse Criminal Enforcement and Deterrence Act. They target different culprits, but the methods to prevent annoying calls largely overlap so there could be some kind of consolidation going on before 2020 when the bills are likely to finally go into effect..