Honor to launch an unknown bezel-less device on December 5
2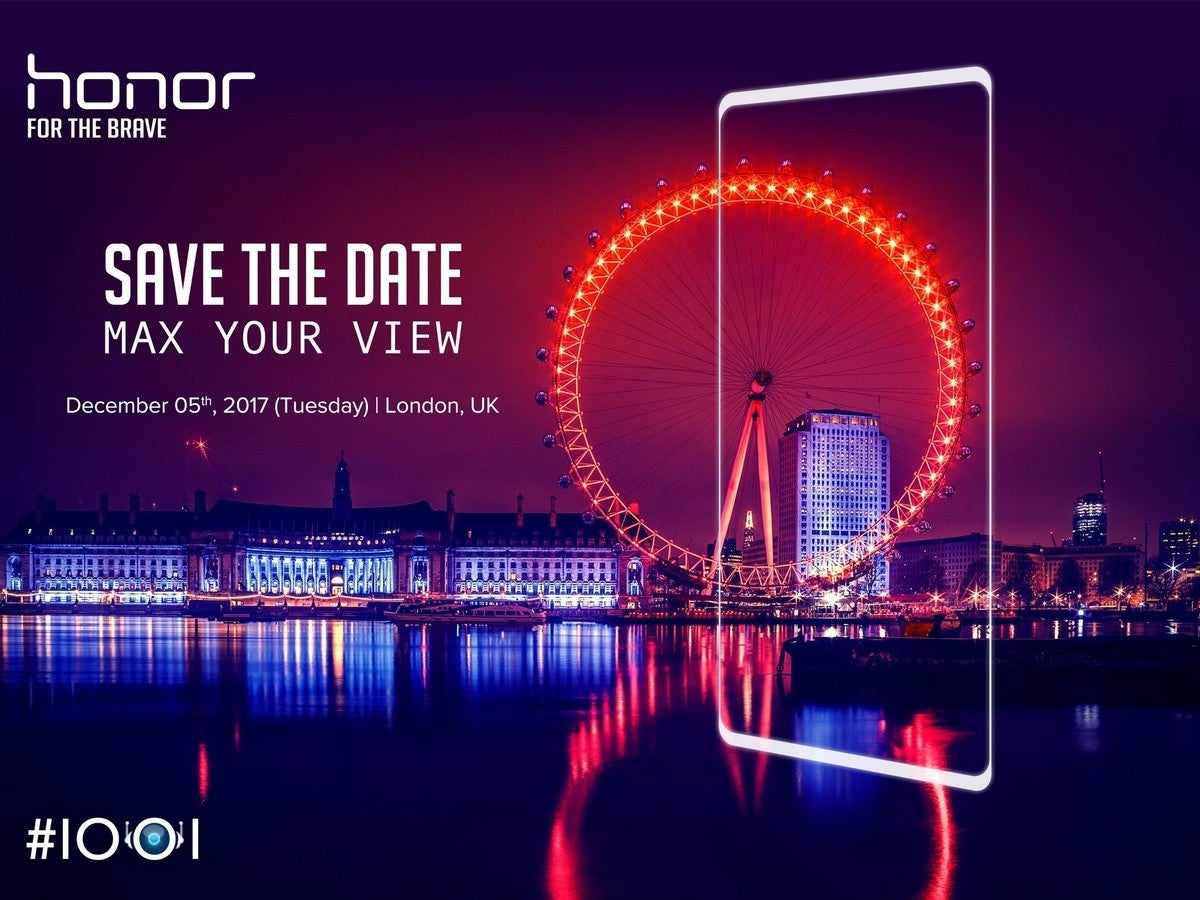 You may know Honor as Huawei's online-only, budget smartphone imprint, though stateside consumers may not be aware of most of the brand's impressive device output: as of writing, only the last-year
Honor 6X
and
Honor 8
are available on the company's U.S. website.
However, the rest of the world still gets regular device releases from the brand, with the latest notable one being the flagship
Honor 9
. But just like bigger players like
Samsung
and
LG
, Honor has its own secondary, large-size flagship series, whose latest entry, the Honor Note 9, was expected to come out in September but is yet to be made official.
However, we might finally know the mythical beast's official release date. But
might
is the keyword here — the company has now started distributing invitations for a launch event of a mysterious, unnamed device (seen above).
Unsurprisingly, the device will feature 2017's hottest trend, the bezel-less screen. But while the only thing we can see is an outline of the phone, the screen-to-body ratio leads us to believe that this will be a device of humongous proportions. Which is exactly what leads us to believe this is the next Honor Note: last year's Honor Note 8 featured a 6.6-inch (!) display, while this year's successor
was previously rumored to feature a bezel-less design
.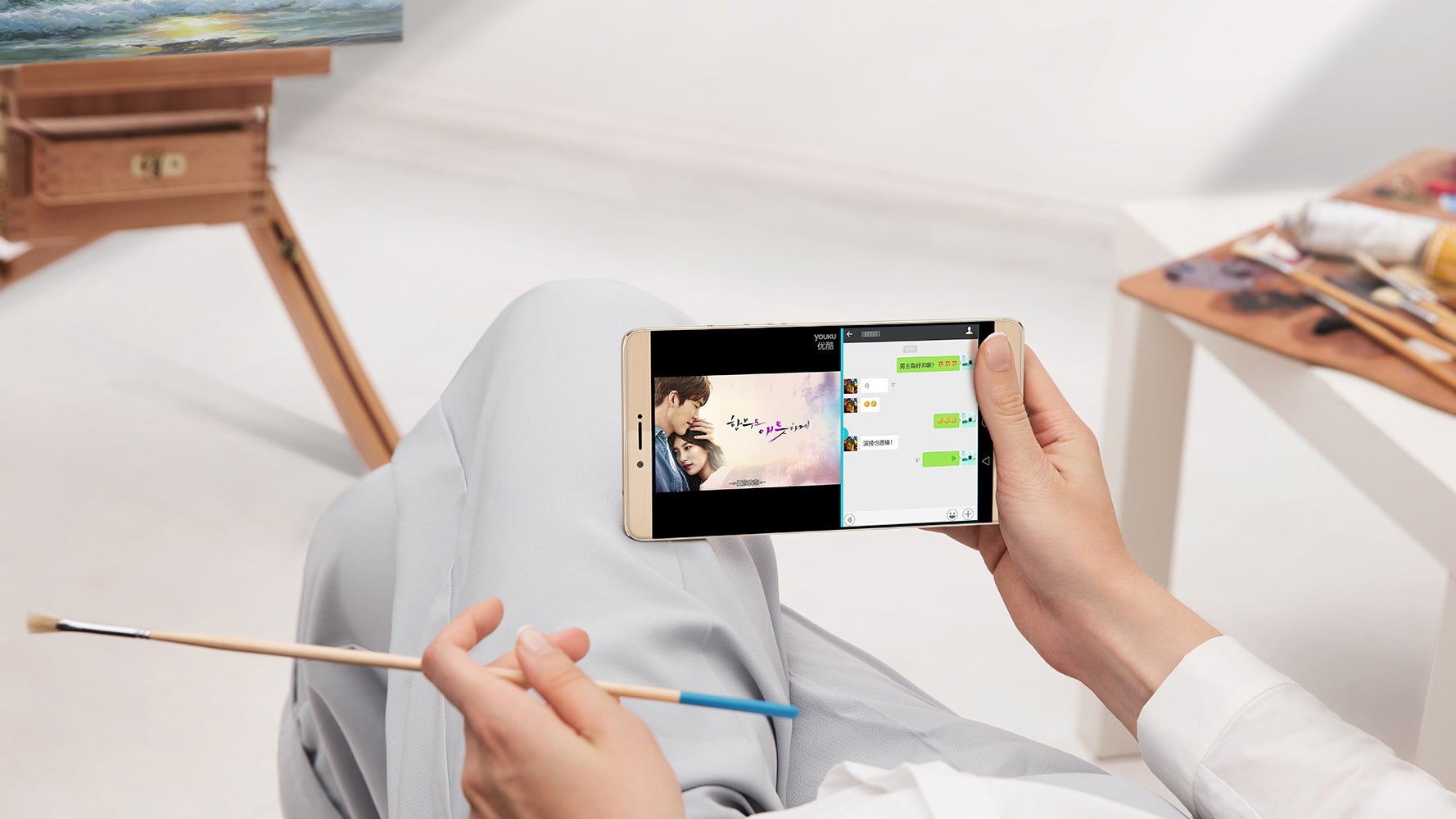 Last year's Honor Note 8 was kind of big
But if this really is the next Honor Note, it's likely the company will pull a Microsoft and call it the Note 10 instead of the Note 9. The indecipherable hashtag on the bottom left of the invitation looks like it contains the number 10 (unless these are just uppercase
i
and
o
in a terrible font), though even without it it would make sense for Huawei to want to level the field between its two brands' flagships — after all, the
Mate 10 series is launching soon
.
On the other hand, this could be just a visual representation of a dual camera module — in fact, it looks very much like the Mate 10's rear cameras, but positioned horizontally instead of vertically, so it could have nothing to do with its name. On the other hand, this could just be an entirely new device we've heard nothing about — unlikely, but still technically possible. Whatever it is, it's worth noting that the invitation calls it the Honor Bond, though this is likely just a codename.
Whatever device it is, we'll get to find out the details at the device's launch event, which will be on December 5th and will be held somewhere in London.
Update:
We've received our own copy of the invitation and we can now confirm the text at the bottom says #IOOI. And while we still aren't sure what this means, it's still nice to have it in writing.