Holiday gift guide 2015 - smartphones
17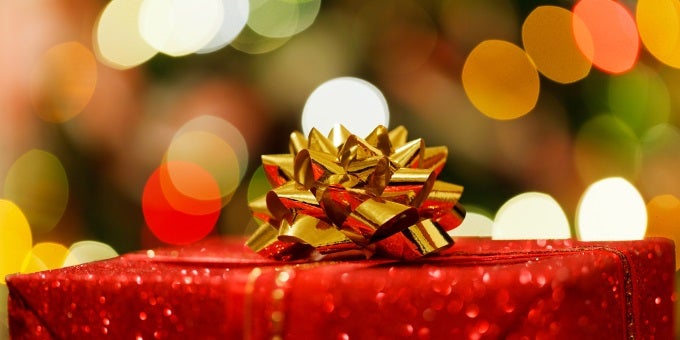 Hard to believe, but it is December already, which means the time for Christmas carols, warm dinners, and expensive gifts approaches fast! On a slightly less consumerist note, the holiday season is absolutely one of the year's most joyful times – we get to share meals, have fun, exchange gifts and celebrate with loved ones!
Picking the right gift, though, can pose as quite the challenge, no matter how well you happen to know the person receiving them! But don't you worry, friend! As always, we at PhoneArena are here to help you choose the absolute best smartphone gift across the three price ranges most commonly targeted by smartphone makers and users.
For this year's holiday smartphone shopping guide, we're going with a number of phones in each of the three categories – handsets priced up to $300, between $300 and $600, and over $600 (we hear your wallet flinching in despair!). These smartphones have been selected with the US market in mind, thus we have included links that take you straight to Amazin. Then again, most of the offerings here are available internationally, so don't feel discouraged! We'll also tell you everything you need to know to make an informed purchase, and not one made of pure excitement.
So, which phone are you buying for a family member or significant other? Which would you love to receive as a gift? Do let us know in the comments!