"Hey Siri" feature saves baby's life by calling for an ambulance
50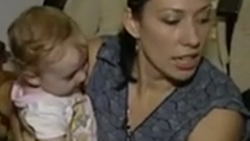 One of the new features found on the
Apple iPhone 6s
and
Apple iPhone 6s Plus
is "Always on Siri." This allows the user to activate Apple's virtual assistant by saying the phrase "
Hey Siri
." Previously, Siri could be activated by voice only when an iPhone was being charged. Luckily for Stacey Gleeson of Cairns, Australia, she owned one of the newer models back in March when she realized from the baby monitor that her one-year old daughter Giana had stopped breathing.
Gleason rushed into the baby's room and as she fumbled for the light switch on the wall, she dropped her handset and reached into the crib to grab her daughter, who was turning blue. Nearly paralyzed with fear, Gleason remembered her iPhone lying on the floor. "Hey Siri, call the ambulance," she shouted. Quickly, the ambulance was on the way and Giana started breathing again. While this happened last March, the parents only are discussing the incident now. Giana had been diagnosed with a chest infection and bronchiolitis at the time she stopped breathing.
To turn "Hey Siri" on your iPhone, go to
Settings
>
General
>
Siri
. Toggle the switch that reads Allow "Hey Siri" to on. Remember, if you have an iPhone 6s or iPhone 6s Plus you can use "Always on Siri" at any time. As we pointed out above, earlier iPhone models need to be plugged into a power outlet (or a power bank) for you to be able to activate Siri using your voice.
Giana's dad, who is often away for his job in the Navy, said that his Wife's quick thinking saved their daughter's life. "It might have given the precious moments Stacey needed to revive Giana," he said.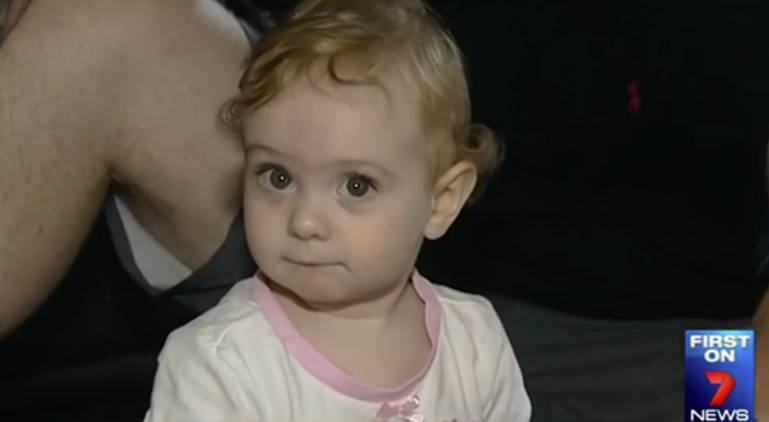 One-year old at the time of the incident, Giana Gleeson might owe her life to a quick-thinking mom and always on Siri
source:
7News